____________________________________________________________________________________

---
Packers---Packers----Packers
We have the largest selection and the best prices of Packers
Check out them all out on our
Packer Locker
tab
From the old standby Mr Limpy to the new Packer Gear
as well as all the entire 14 design custom line from TSW
We've got them all!!!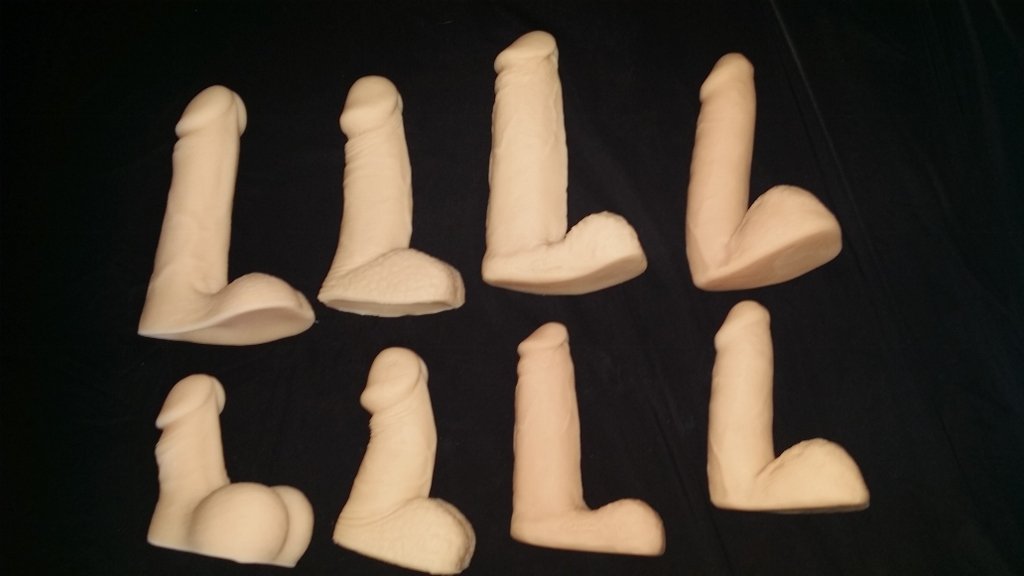 Mr limpy, Packer Gear, PackIT, Sailor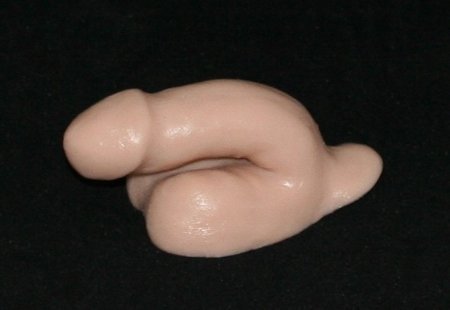 Gecko by TME

---
---
More new Gear!
This time new packers and Briefs, Boxer Briefs
By Cal Exotic
Similar to RodeOH but OH So much better pricing!!!
Don't pay $49 for a pair of PacknPlay Boxer/Briefs!
We buy in bulk and get better pricing
I am thrilled to report that they are very well made and have great features: Nice comfortable waistband, a strap to hold the shaft of the packer when you want to keep it inside and not Commando, Double panels inside that criss cross so your packer isn't against your skin, and a pocket to hold a bullet vibe in the right place for playStarting at $19.95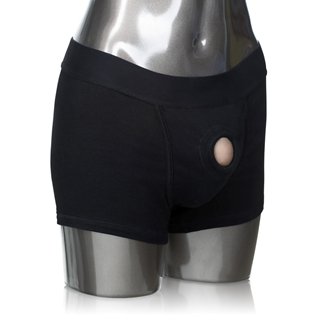 They also are presenting a new packer line in both 4" and 5" size, two colors
Compare elsewhere and you'll agree: Great Pricing: !!!!!!!
Packers starting at $12.95
We'll be making some combo's with your favorite packer or PacknPlay for even more of a deal
---
New STP in the line up

Introducing: Arrow
STP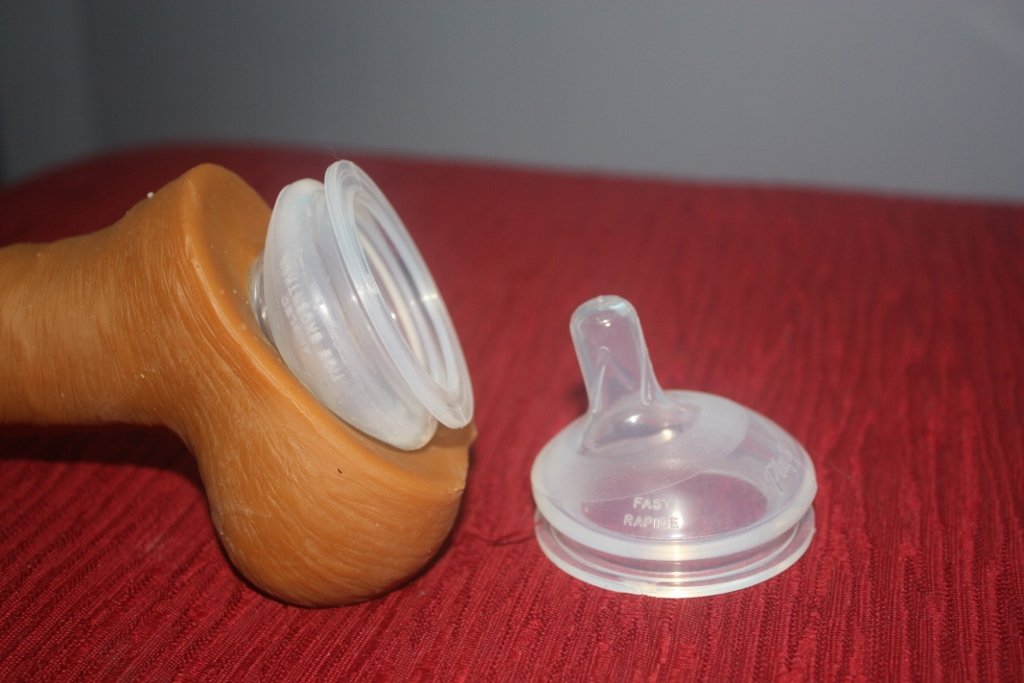 Similar to our Cyclone nipple based STP, Arrow comes with an angled tip,
allowing the STP to conform to your body at correct angle without bending tubing or receptacle

---
---
---
We are always adding new gear!
This week, we've added
Adidas Sport Briefs and Undz Trunks
perfect for the gym, sports or casual wear
Option added with BulletBriefs packing inserts
for secure confident packing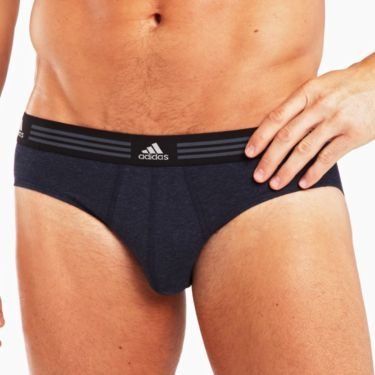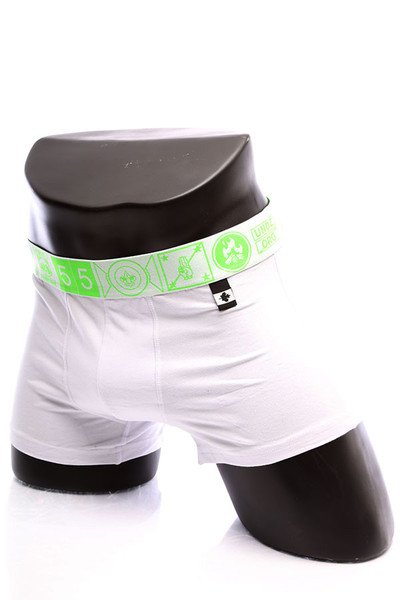 Find them listed under BulletBriefs Underwear, or Trunks or Brief Sale tabs

---
---
Another new product added to the
BulletBrief Underwear line
Introducing -Helux
BoxerBrief, Brief and Short Leg BoxerBrief
Athletic styling, moisture wicking material with unique fly
split criss-cross access for STP use
Contoured pouch for natural packing look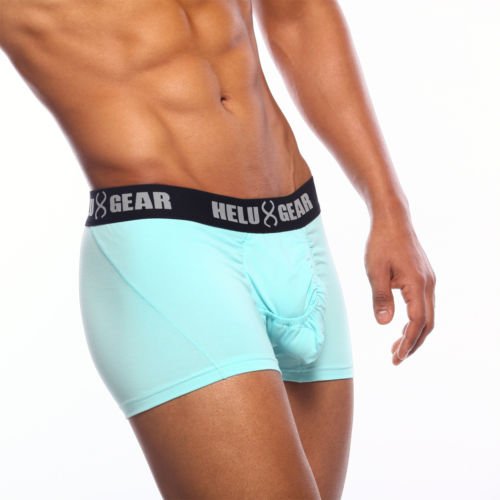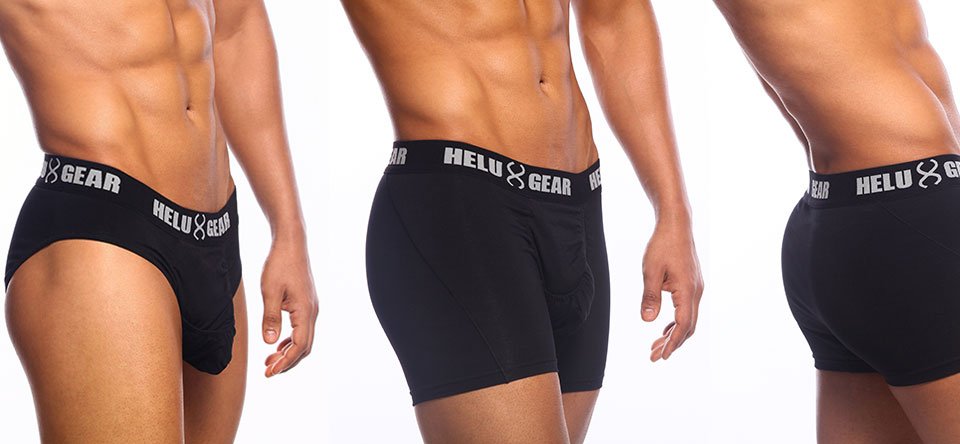 ---
---
We now have the Whiz STP!
Made from Whiz Freedom based out of the UK!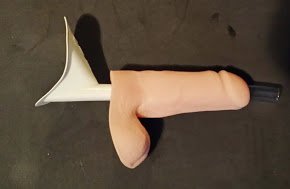 Using either Mr Limpy, Packer Gear or the new PackIT!
in all sizes 5"-8.5"
in Mr Limpy, Packer Gear Vanilla, Caramel or PackIT Vanilla/Brown or Dark Brown

---
---
~New Packer! Made in US...add this one to your gear locker~
PackIT!

Two sizes, two colors
Find it in our Packer Locker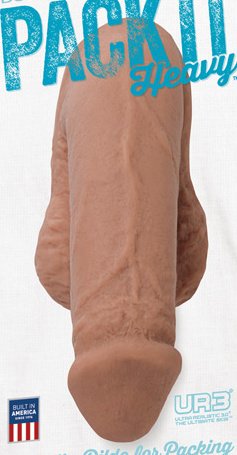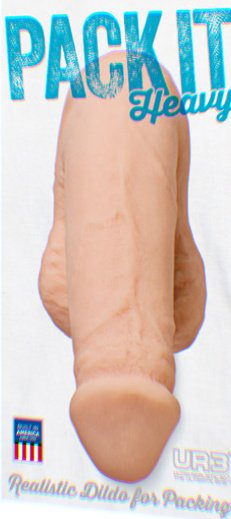 Combine this with our reduced shipping

You'll find ours to be among the

BEST PRICES ON THE WEB!!!

---
---
*****New Jocks! *****

Just in from

Justus Boyz and Activeman

perfect for under gym clothes or cool under jeans in summer weather
comes with secure packing insert by BulletBriefs