Please note: The STPs/Packers on our site are medical-grade prosthetic and or/ urinary devices. Because they are intended for medical transitional needs, they are made with/in a soft pack that resembles male genitalia. Since this may offend some people, and since minors may not purchase these items, you have now been warned. By moving beyond this page, you consent to view all photos and confirm that you are at least 18 years of age.
Due to the personal nature-health and sanitary reasons/and or customization of our products we cannot accept satisfaction returns. Please contact us prior to purchase if you have any questions about any products.

---
---
It's Pride Season, so why not get Free Shipping?
*****FREE SHIPPING******!!!!
ALL US/DOMESTIC ORDERS OVER $25

Extended thru

FREE SHIPPING thru July 31st, final day.
For our Canadian and other Int'l customers, we offer a flat rate reduced rate

---
---
We now are offering the Whiz STP!
Made from Whiz Freedom based out of the UK!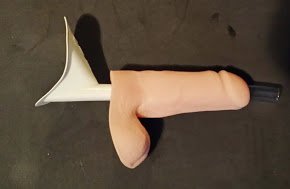 Using either Mr Limpy or the new PackIT!
in all sizes 5"-8.5"
in Mr Limpy Vanilla, Caramel or PackIT Vanilla or Brown
---
---
---
We've just added a couple of new PacknPlay cocks
that have passed the test
Check them out in Packer Locker under PackNPlay

---
---
~New Packer! Made in US...add this one to your gear locker~
PackIT!

Two sizes, two colors
Find it in our Packer Locker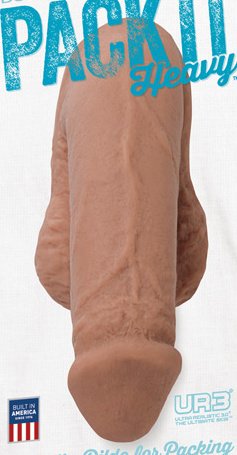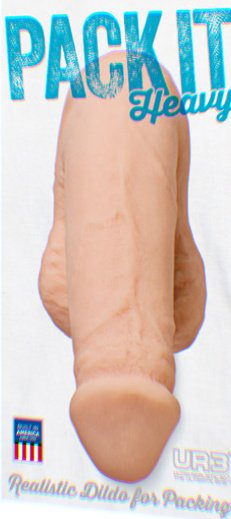 Combine this with our Free or reduced shipping and you'll find ours to be the

BEST PRICES ON THE WEB!!!
---
---
We are very proud to announce that the
FULL PAINTING
for the TME/TSW Custom packer/STP line is back!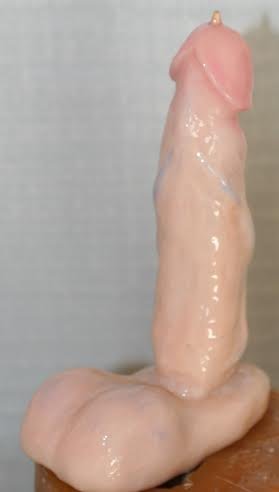 Available for Caucasian color only

Full multiple layered paint to create veins, shadowing and shaft depth
All listed under our Packer Locker or All Things STP

---
---
*****New Jocks! *****
Just in from
Justus Boyz and Activeman
perfect for under gym clothes or cool under jeans in summer weather
comes with secure packing insert by BulletBriefs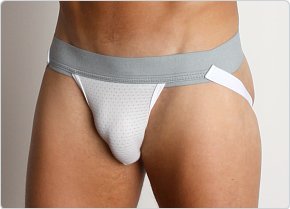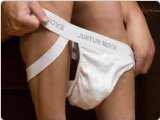 ---
We now have the new non packing STP
*** Pibela****
From Switzerland

---
---
Summer SPECIAL!
********

Check out our SALE Boxer Briefs, Trunks and Briefs
All Tranzwear inserts in our cotton styles
Get your gear on with prices starting at $7.95 reg. $13.95
Cotton styles with Floater, Snuggler or TKW PackRight Harness included

PACK WITH CONFIDENCE!
---
*****SUPER STP SALE******
New STP Prices

We carry the largest variety of packers and STP's

STP's at RIDICULOUS Pricing!!!
Starting at $23.95 for STP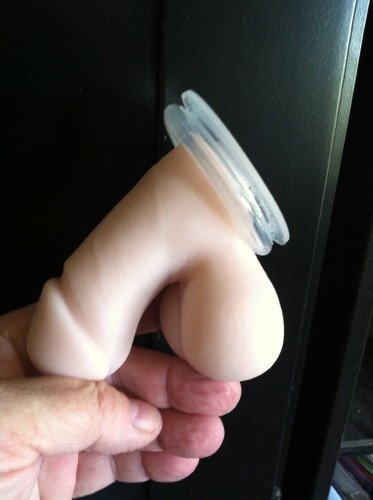 $41.95 starting for STP + Harness
We also have added our Cyclone or TKW Spoon using the Masho packer

STP's/Harnesses Made in house-All items made to order= Means lower pricing
Where else can you get custom gear for such low prices???

Go to: Packer Locker/All things STP ____________________________________________________________________________________

---
---
New Trunks by Addicted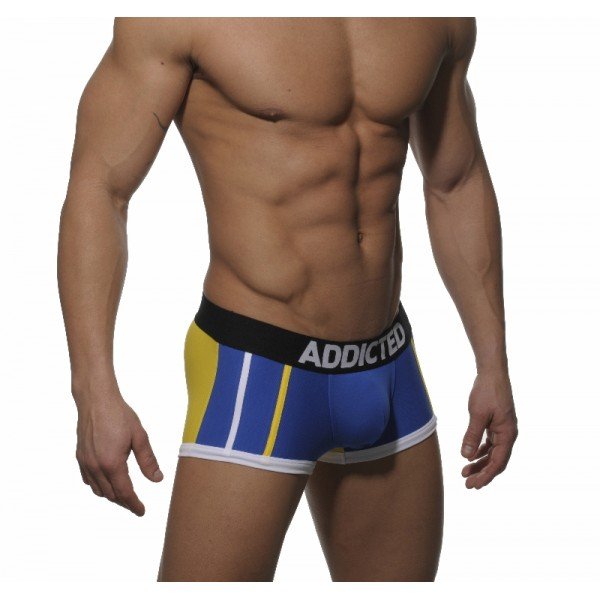 ---
---
Trunk!Trunk!Trunk!Trunk!Trunk!
Check out our new low prices on all of our Trunks!

Cotton or Athletic styles with Tranzwear inserts and now we have both

Buffalo and Pl>y in 2 packs
with BulletBriefs inserts
Buffalo 2 pack- $21.95