Please note: The STPs/Packers on our site are medical-grade prosthetic and or/ urinary devices. Because they are intended for medical transitional needs, they are made with/in a soft pack that resembles male genitalia. Since this may offend some people-
By continuing to view any material contained within this website, you are stating and acknowledging that: You are an adult over the age of 18. You will not allow anyone under the legal age of 18 to have any access to materials contained within. You are voluntarily continuing to view this site and will be exposed to material that are
medically transitional items and of

adult nature. If you are not comfortable with this, please close this page.
DO NOT PLACE AN ORDER IF YOU ARE UNDER 18-WE WILL CANCEL and REFUND. We are a small community based shop, and our goal is to provide medically necessary transitional products to customers of legal age. If you are underage, we empathize with your need for transitional items, but we cannot get involved with you and your family's communcation regarding your transition. If your purchase is discovered/opened by someone other than you and you are underage, or you use a card that does not belong to you or you don't have permission to use, it creates a problem for everyone. Don't put us in that position.

Due to the personal nature-health and sanitary reasons/and or customization of our products we cannot accept satisfaction returns. Please contact us prior to purchase if you have any questions about any products or sizing prior to purchase.
---
---
Exciting News!
We are proud to announce

Tranzwear & TransMen Emporium (TME) have joined forces!
We'll soon be listing TME gear on our site
Harnesses and packing underwear
Stay tuned for more gear and great pricing!
_____________________________________________________________________________________

---

Once again we are offering......
FREE SHIPPING!! for USA Domestic addresses
$30+ total in your cart
If your item total does not = $30 or more don't choose this option, we will cancel and refund or send you an invoice for the shipping fee.
For Int'l orders, we have reduced flat rate shipping options available to help reduce your shipping costs.

Unfortunately our web host is unable to prevent you from choosing the incorrect option
we rely on you to read which option your order qualifies for and choose accordingly
_____________________________________________________________________________________

---
More new Gear!
This time new packers and Briefs, Boxer Briefs
By Cal Exotic
Similar to RodeOH but OH So much better pricing!!!
Don't pay $49 for a pair of PacknPlay Boxer/Briefs!
We buy in bulk and get better pricing
I am thrilled to report that they are very well made and have great features: Nice comfortable waistband, a strap to hold the shaft of the packer when you want to keep it inside and not Commando, Double panels inside that criss cross so your packer isn't against your skin, and a pocket to hold a bullet vibe in the right place for playStarting at $19.95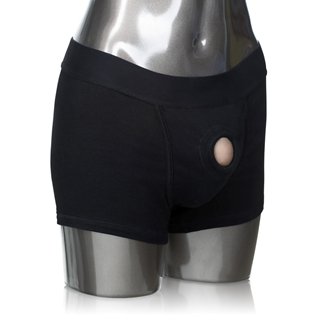 They also are presenting a new packer line in both 4" and 5" size, two colors
Compare elsewhere and you'll agree: Great Pricing: !!!!!!!
Packers starting at $12.95
We'll be making some combo's with your favorite packer or PacknPlay for even more of a deal....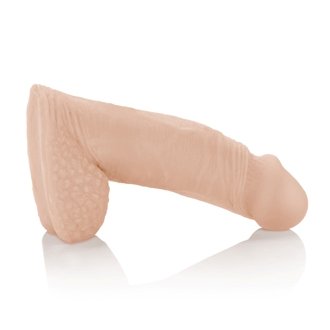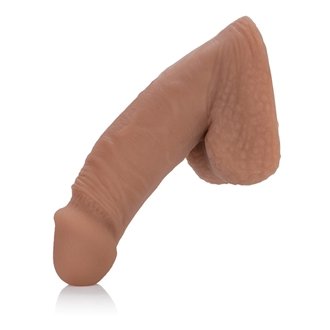 ---
---
WOWEE WOW WOW!
Now that Tranzwear and Transmen Emporium/TSW are a team
To Celebrate -we are offering
Amazing NEW Pricing on 2 packers from custom packer/STP designers TME/TSW!!
Mini Gecko And Gecko

Now priced at

$23.95 Previously $39.95
Where else can you get a custom hand poured packer at this price?

Mini Gecko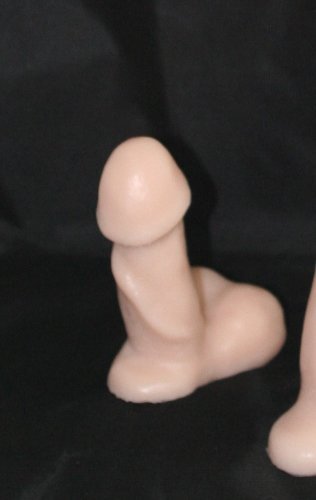 Gecko

---
---
New STP in the line up

Introducing: Arrow
STP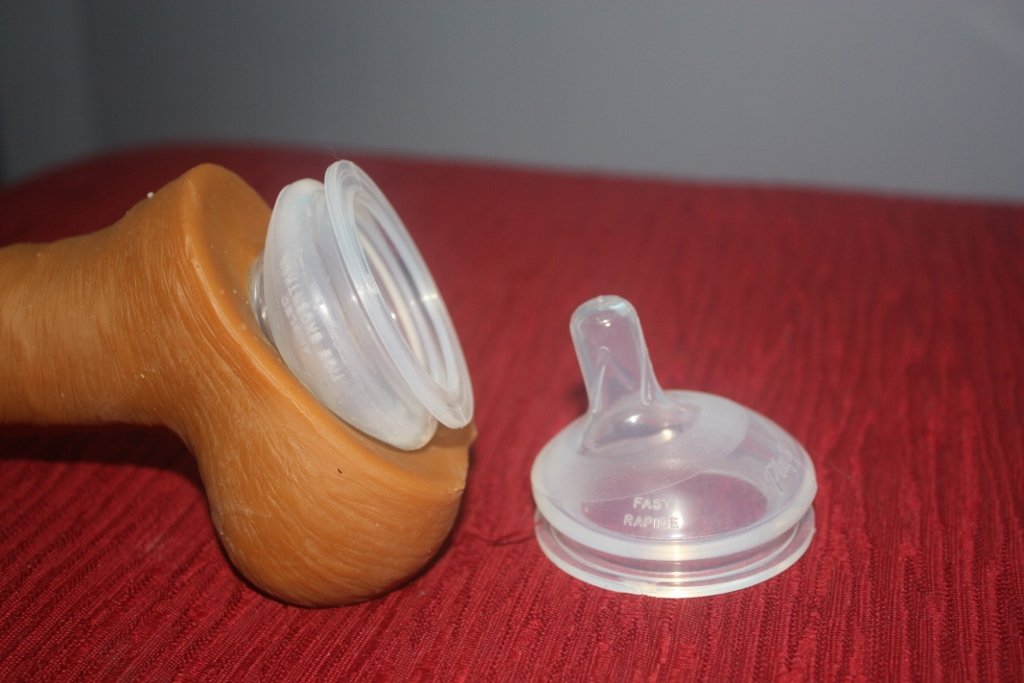 Similar to our Cyclone nipple based STP, Arrow comes with an angled tip,
allowing the STP to conform to your body at correct angle without bending tubing or receptacle

---
---
---
We are always adding new gear!
This week, we've added
Adidas Sport Briefs and Undz Trunks
perfect for the gym, sports or casual wear
Option added with BulletBriefs packing inserts
for secure confident packing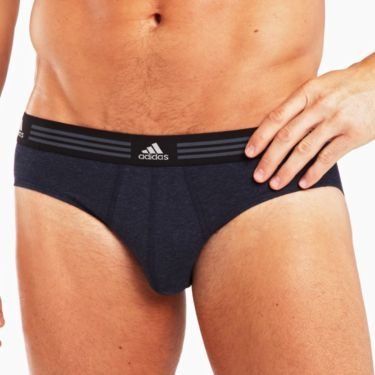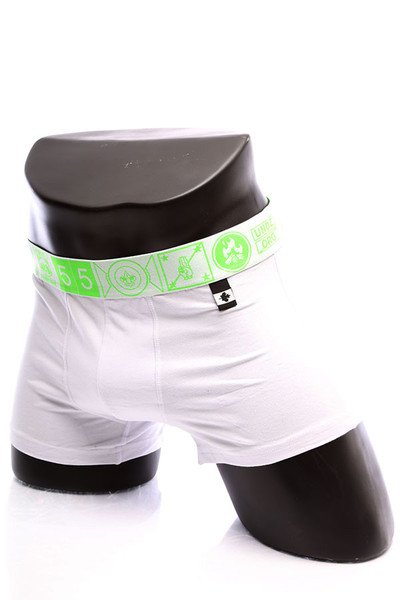 Find them listed under BulletBriefs Underwear, or Trunks or Brief Sale tabs

---
---
Another new product added to the
BulletBrief Underwear line
Introducing -Helux
BoxerBrief, Brief and Short Leg BoxerBrief
Athletic styling, moisture wicking material with unique fly
split criss-cross access for STP use
Contoured pouch for natural packing look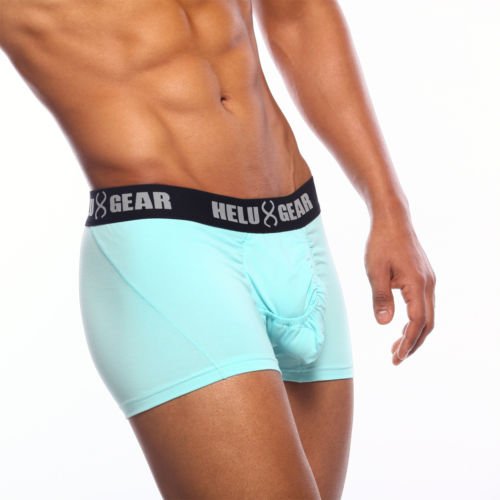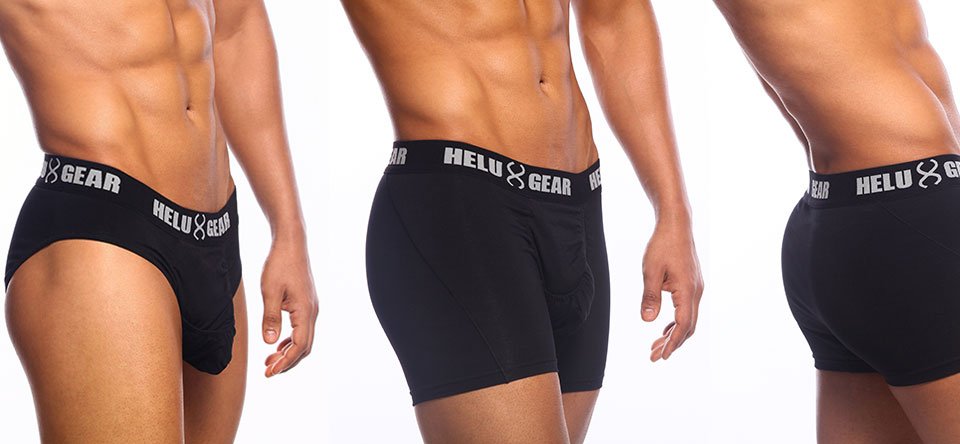 ---
---
We now have the Whiz STP!
Made from Whiz Freedom based out of the UK!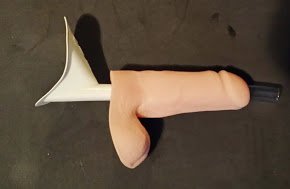 Using either Mr Limpy, Packer Gear or the new PackIT!
in all sizes 5"-8.5"
in Mr Limpy, Packer Gear Vanilla, Caramel or PackIT Vanilla/Brown or Dark Brown

---
---
~New Packer! Made in US...add this one to your gear locker~
PackIT!

Two sizes, two colors
Find it in our Packer Locker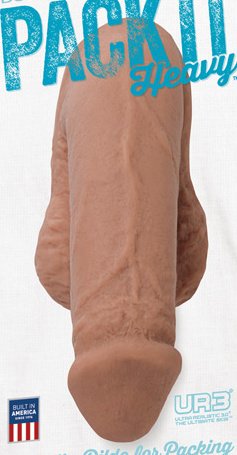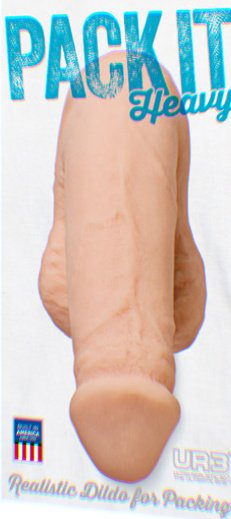 Combine this with our reduced shipping

You'll find ours to be among the

BEST PRICES ON THE WEB!!!

---
---
*****New Jocks! *****

Just in from

Justus Boyz and Activeman

perfect for under gym clothes or cool under jeans in summer weather
comes with secure packing insert by BulletBriefs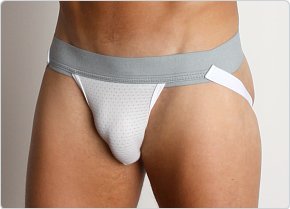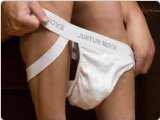 Nothing contained on the Site should be construed as granting, by implication, estoppel, or otherwise, any license or right to use any Trademarks or designs displayed on the Site without the written permission of the Boisland Enterprises. Your use of the Trademarks/designs displayed on the Site, or any other content on the Site, except as provided in this section or under an agreement with and signed by Boisland Enterprises is strictly prohibited. You are also advised that Boisland Enterprises will enforce its intellectual property rights to the fullest extent of the law. -
Nothing contained on the Site should be construed as granting, by implication, estoppel, or otherwise, any license or right to use any Trademarks displayed on the Site without the written permission of the Pay It Forward Foundation or such third party that may own the Trademarks displayed on the Site. Your use of the Trademarks displayed on the Site, or any other content on the Site, except as provided in this section or under an agreement with and signed by the Pay It Forward Foundation is strictly prohibited. You are also advised that the Pay It Forward Foundation will enforce its intellectual property rights to the fullest extent of the law. - See more at: http://www.pifexperience.org/contact-us/trademark/#sthash.aYPtk4jA.dpuf