Please note: The STPs/Packers on our site are medical-grade prosthetic and or/ urinary devices. Because they are intended for medical transitional needs, they are made with/in a soft pack that resembles male genitalia. Since this may offend some people-
By continuing to view any material contained within this website, you are stating and acknowledging that: You are an adult over the age of 18. You will not allow anyone under the legal age of 18 to have any access to materials contained within. You are voluntarily continuing to view this site and will be exposed to material that are
medically transitional items and of

adult nature. If you are not comfortable with this, please close this page.
DO NOT PLACE AN ORDER IF YOU ARE UNDER 18-WE WILL CANCEL and REFUND. We are a small community based shop, and our goal is to provide medically necessary transitional products to customers of legal age. If you are underage, we empathize with your need for transitional items, but we cannot get involved with you and your family's communcation regarding your transition. If your purchase is discovered/opened by someone other than you and you are underage, or you use a card that does not belong to you or you don't have permission to use, it creates a problem for everyone. Don't put us in that position.

Due to the personal nature-health and sanitary reasons/and or customization of our products we cannot accept satisfaction returns. Please contact us prior to purchase if you have any questions about any products or sizing prior to purchase.

---
---
ANNOUNCEMENT!
SAILOR PACKERS WILL BE LIMITED TO STOCK ON HAND FOR 30 DAYS AT LEAST
PLEASUREWORKS/GOOD VIBES HAS PULLED ALL INVENTORY AS THEY ARE REVAMPING THE CURRENT DESIGN AND WILL NOT HAVE NEW STOCK TO SHIP TO US FOR AT LEAST 30 DAYS. WHATEVER STOCK WE HAVE WILL BE IT UNTIL THE NEW STOCK ARRIVES. IF YOU ARE ORDERING A SAILOR, PLEASE CHECK WITH US TO MAKE SURE WE HAVE THE ITEM TO FILL YOUR ORDER, OR YOU WILL BE WAITING UNTIL WE GET THE NEW STOCK IN A MONTH.
_____________________________________________________________________________________

---

Once again we are offering......
FREE SHIPPING!! for US Domestic addresses
For orders with 3 or more items in the cart
(elastic/tubing/by the inch items do not count as an item)
If you don't have 3 items, don't choose this option, we will cancel and refund
Our web host is unable to prevent you from choosing the incorrect option
_____________________________________________________________________________________

---

New STP in the line up

Introducing: Arrow
STP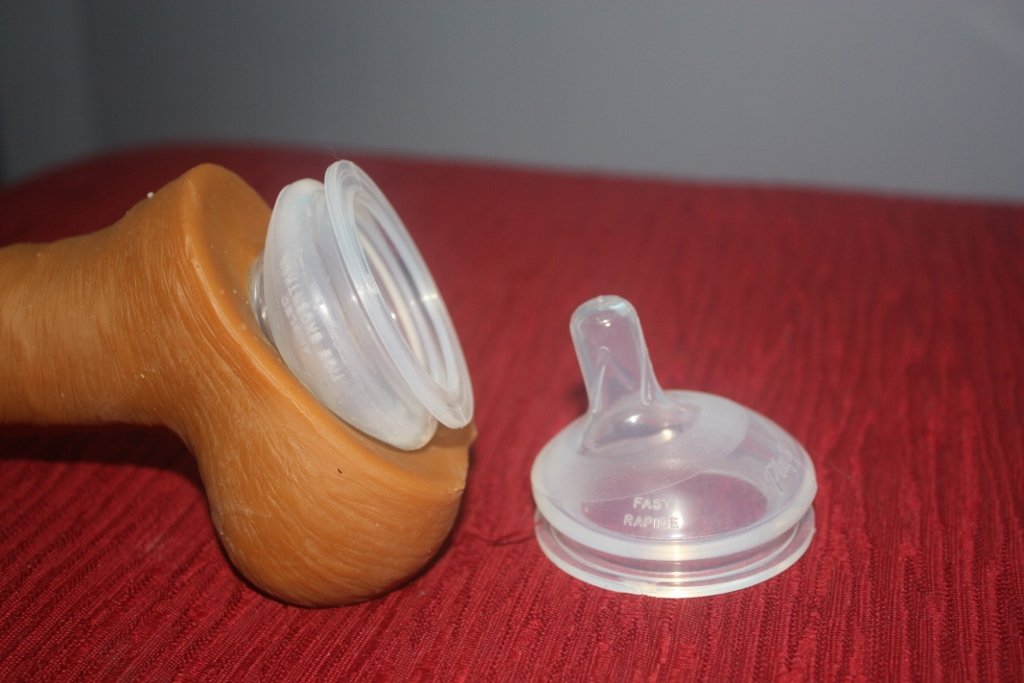 Similar to our Cyclone nipple based STP, Arrow comes with an angled tip,
allowing the STP to conform to your body at correct angle without bending tubing or receptacle

---
---
---
We are always adding new gear!
This week, we've added
Adidas Sport Briefs and Undz Trunks
perfect for the gym, sports or casual wear
Option added with BulletBriefs packing inserts
for secure confident packing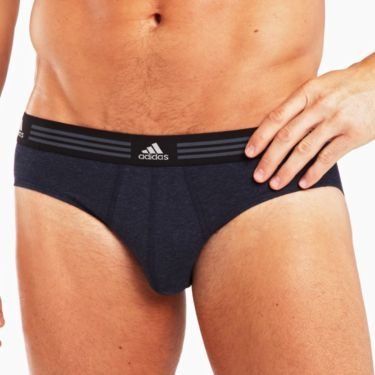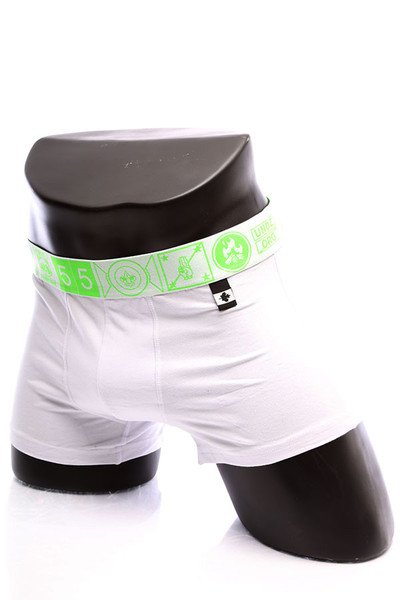 Find them listed under BulletBriefs Underwear, or Trunks or Brief Sale tabs

---
---
Another new product added to the
BulletBrief Underwear line
Introducing -Helux
BoxerBrief, Brief and Trunk
Athletic styling with unique fly
split criss-cross access for STP use
Contoured pouch for natural packing look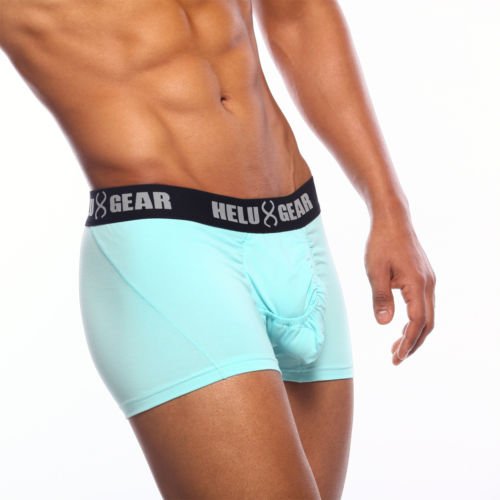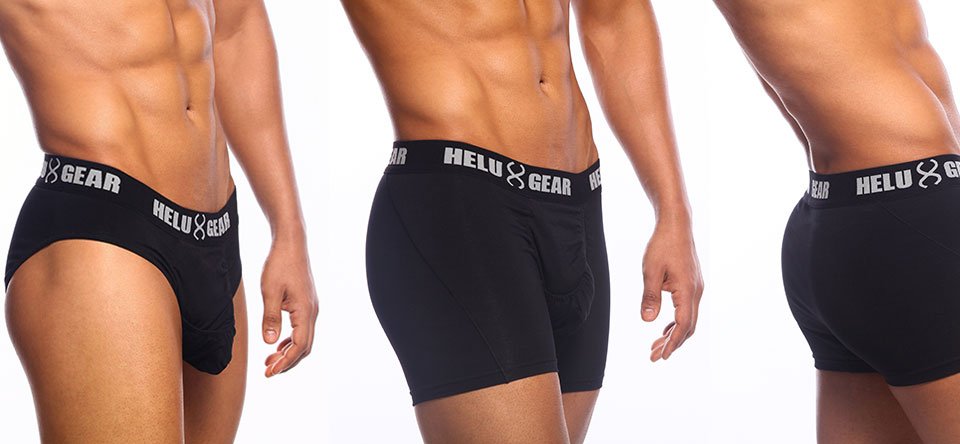 ---
---
We now have the Whiz STP!
Made from Whiz Freedom based out of the UK!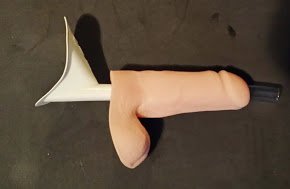 Using either Mr Limpy or the new PackIT!
in all sizes 5"-8.5"
in Mr Limpy Vanilla, Caramel or PackIT Vanilla/Brown or Dark Brown

---
---
~New Packer! Made in US...add this one to your gear locker~
PackIT!

Two sizes, two colors
Find it in our Packer Locker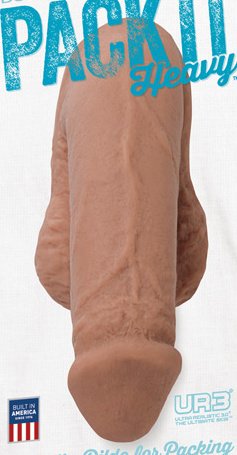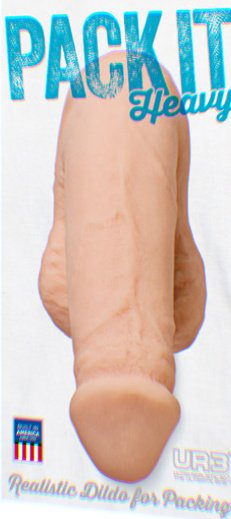 Combine this with our reduced shipping

You'll find ours to be among the

BEST PRICES ON THE WEB!!!

---
---
*****New Jocks! *****
Just in from
Justus Boyz and Activeman
perfect for under gym clothes or cool under jeans in summer weather
comes with secure packing insert by BulletBriefs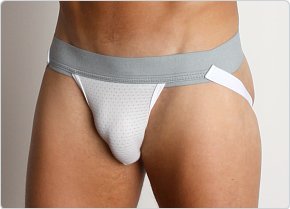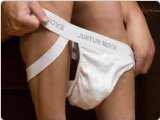 ---
We now have the new non packing STP
*** Pibela****
From Switzerland

---
---
---
*****SUPER STP SALE******
New STP Prices

We carry the largest variety of packers and STPs AND the best pricing -anywhere on the net!!!!!!!

STPs at RIDICULOUS Pricing!!!
Starting at $23.95 for STP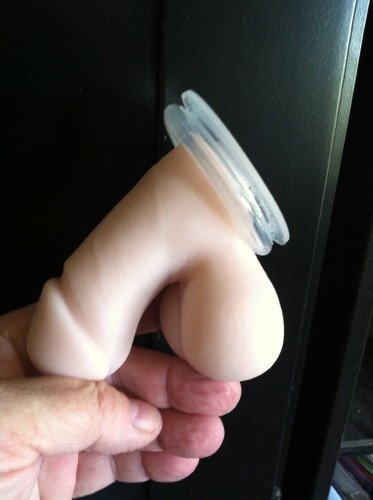 $41.95 starting for STP + Harness
We also have added our Cyclone, Arrow or TKW Spoon using the Masho packer