BEST PRICES on the web!
We want everyone to be able to buy their
first, third, twelfth packer
by keeping our prices ridiculously low.....
.........Including the very Popular MASHO!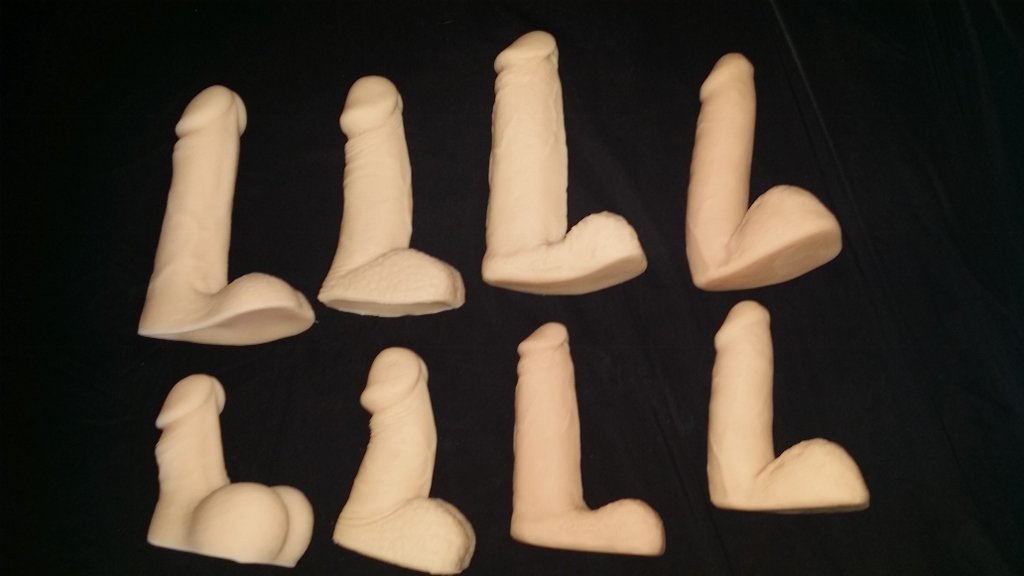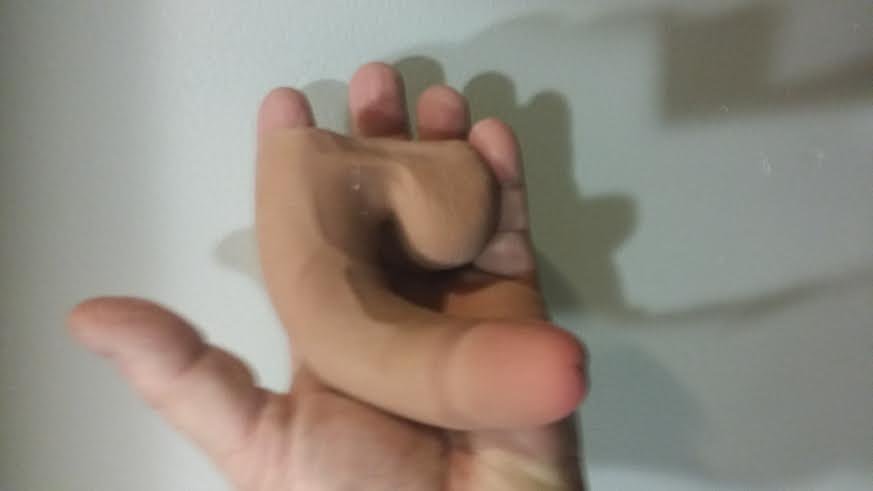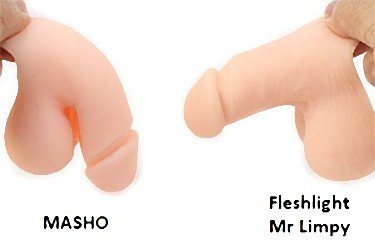 Limpy, Packer Gear, PackIT, Sailor PacknPlay Carlito flexed Masho vs Limpy XSmall

Check them all out in the Packer Locker
HERE
---
New Product
The EZ Bulge- Show your stuff!
Wear it tucked in your boxers for that look of a natural bulge
Find it in Packer Accessories-HERE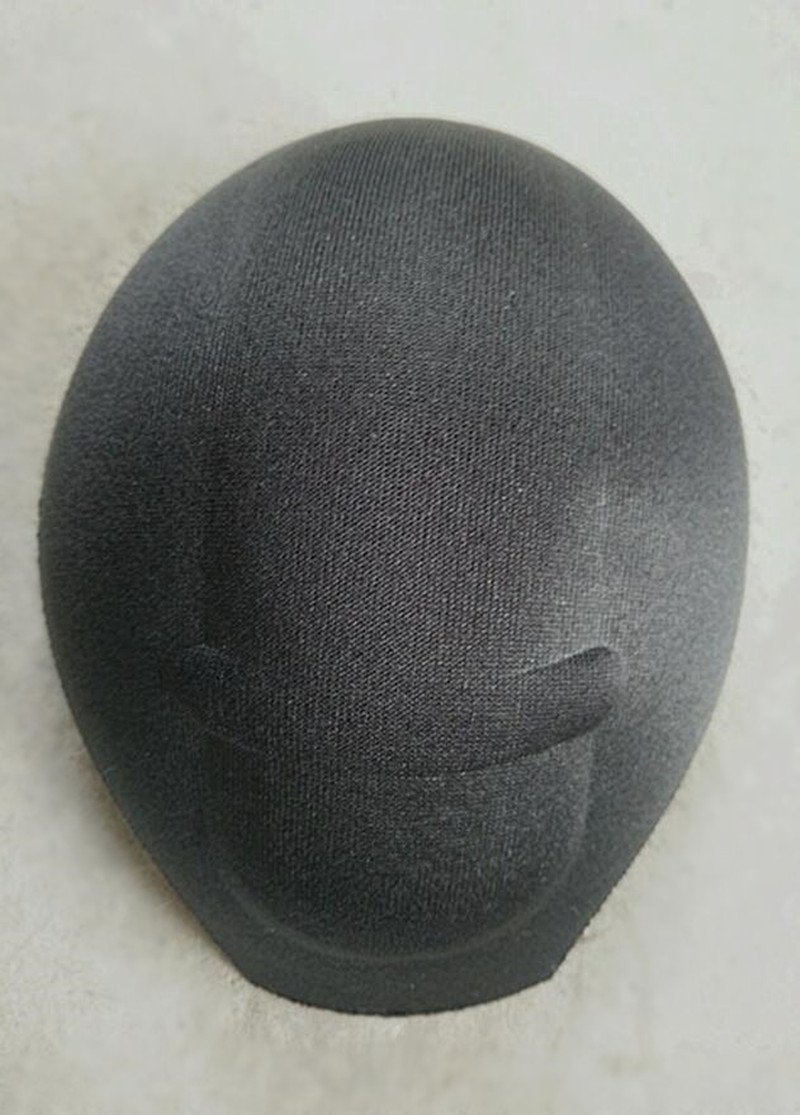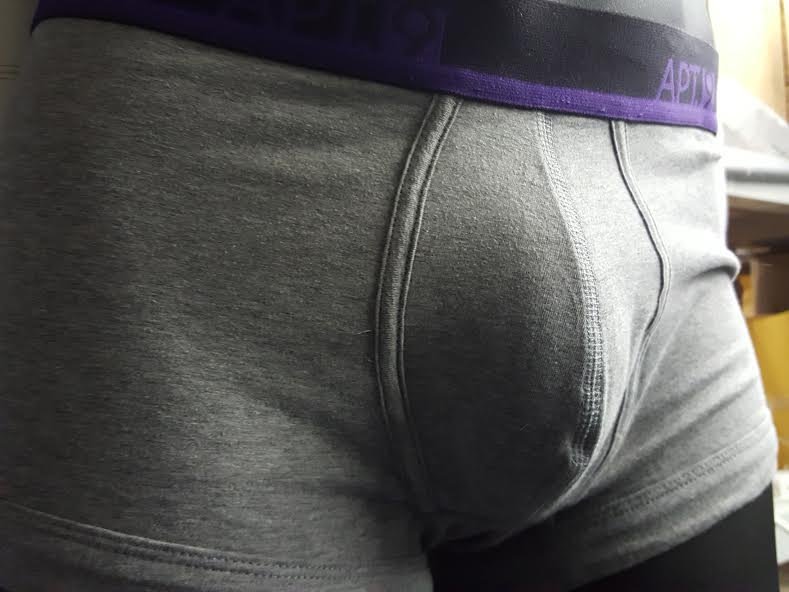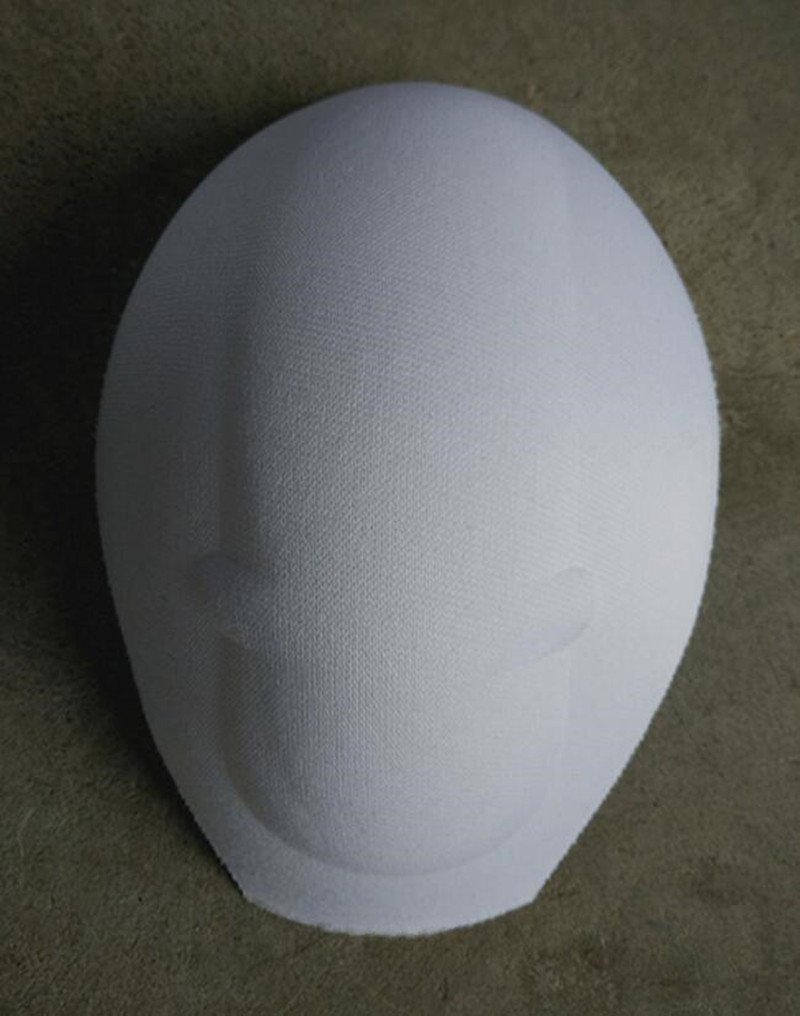 ---

Great new Briefs, Jocks and Trunks
*****PUMP! and PAPI!****
Available in multi packs, more you buy, cheaper they come. : )

New low cost packing underwear just for you guys that give a great fit and long-lasting support that provide an ultimate comfort. We've added the BulletBrief inserts for secure and natural look for packing. Perfect for work out or just under jeans for a comfy secure packing fit.

Click to find : PUMP briefs and Papi Jocks or Trunks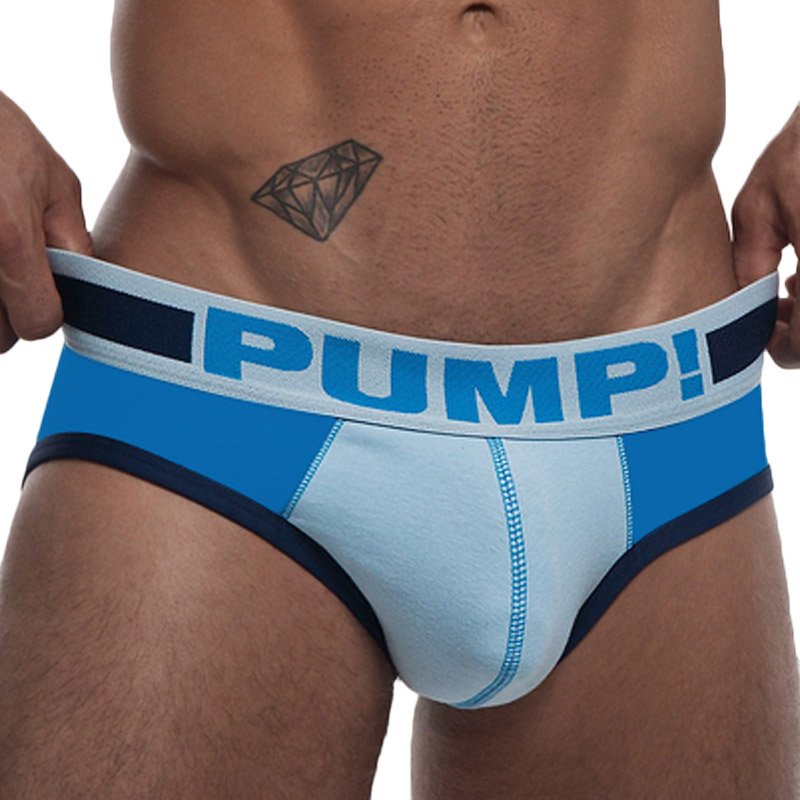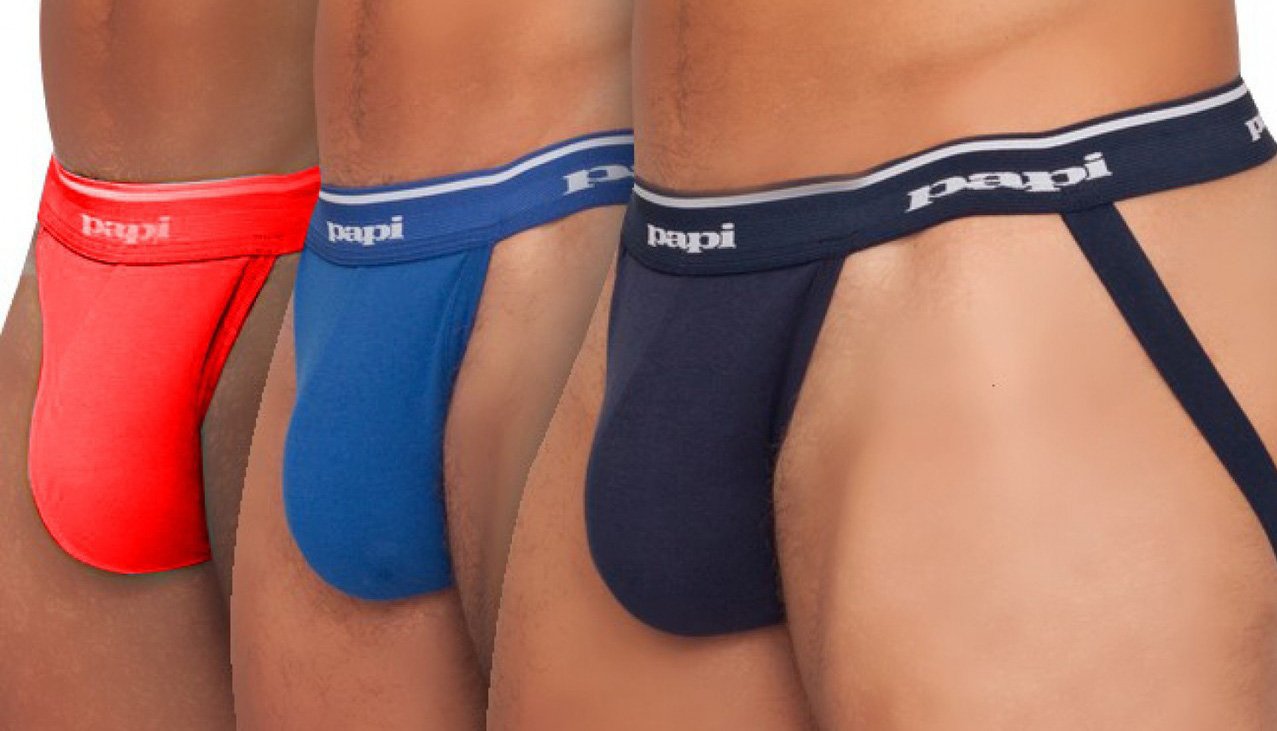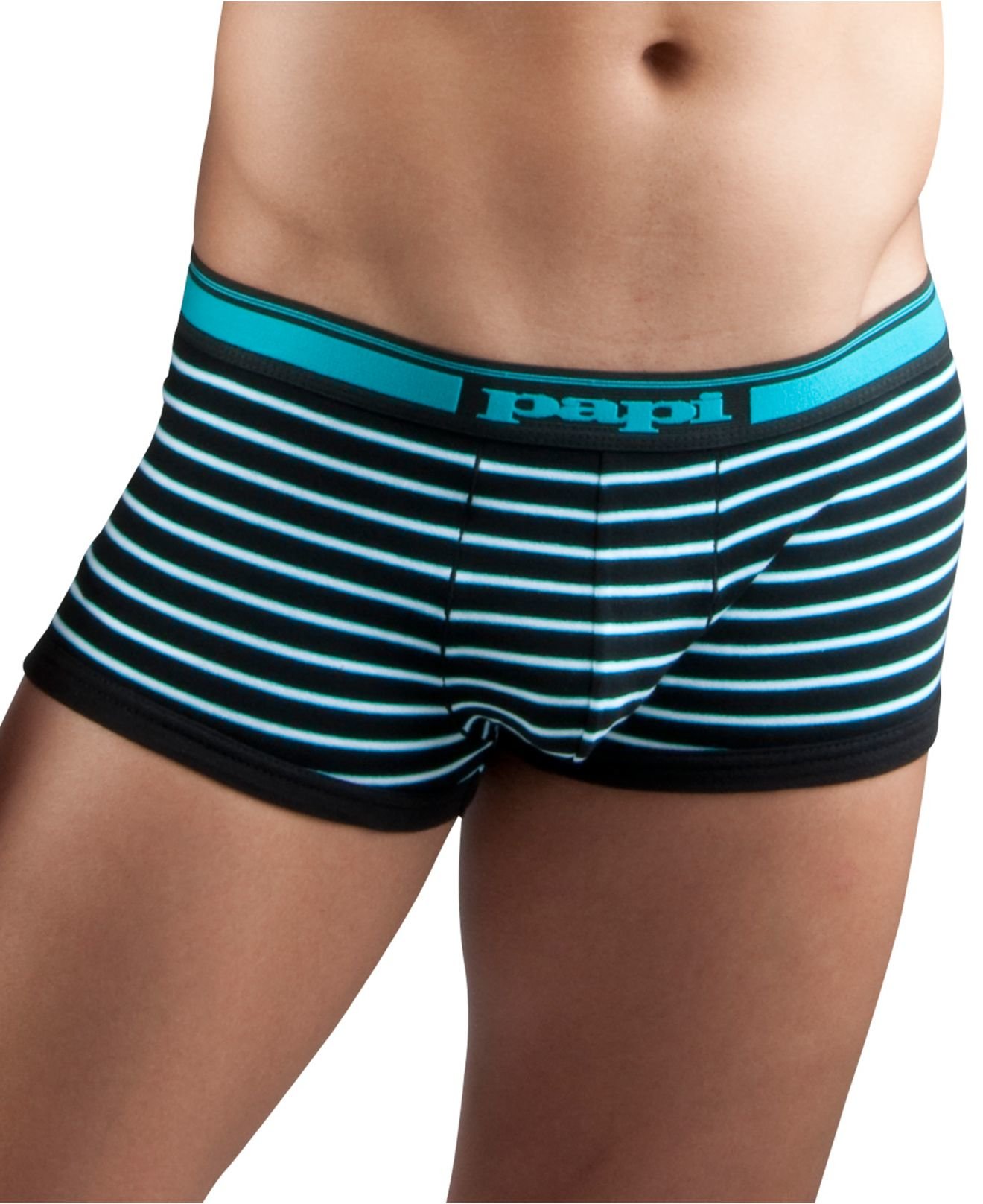 ---
New from FormFunction
*****The BJ***name says it all, and then some.
Use with our AllnOne Sport Harness or TKW Packnstrap Dildo harness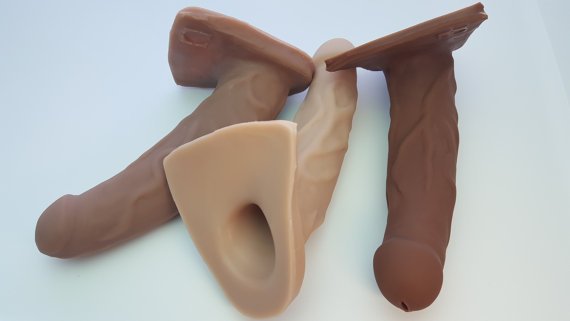 Check it out in our PacknPlay/Dildo tab: HERE
---
---
PLAY PLAY PLAY!!!!
We are always looking for great new products
at the best pricing, here's an example: The Revolver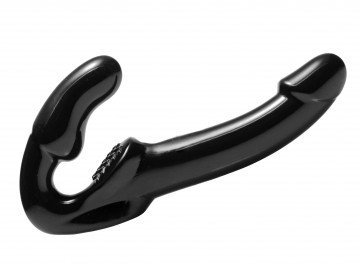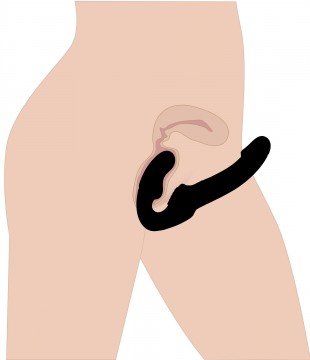 No harness needed, we've been looking for a company to make this strapless dildo design for a price we all can afford and it finally arrived. We priced it to allow everyone to get one of their own . $39.95 Competitor makes it for over $100. Comes with or without a bullet vibrator.

---
---
---
The Buck-Off has arrived!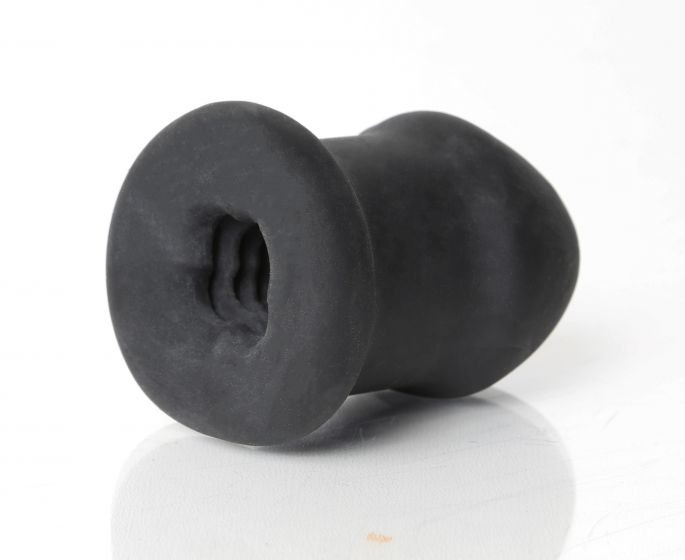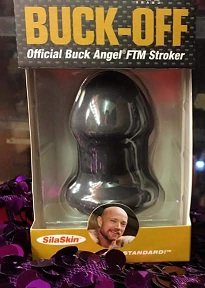 The
Buck-Off
The new masturbation sleeve designed by our community activist

Buck Angel

Designed for FTM bodies-(with some T growth or Meta) Look for it HERE


---
---
New Budget Pricing- Lowest prices yet!!!Boxer Briefs and Short leg Boxer Briefs
all w/ packing inserts
starting at $5.95
Find them HERE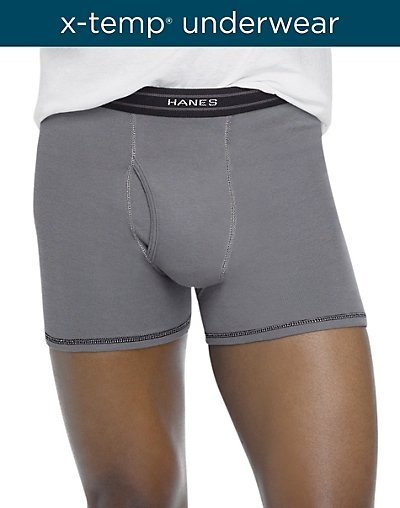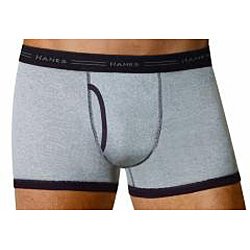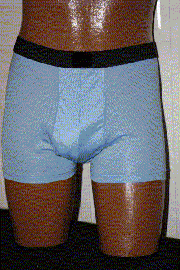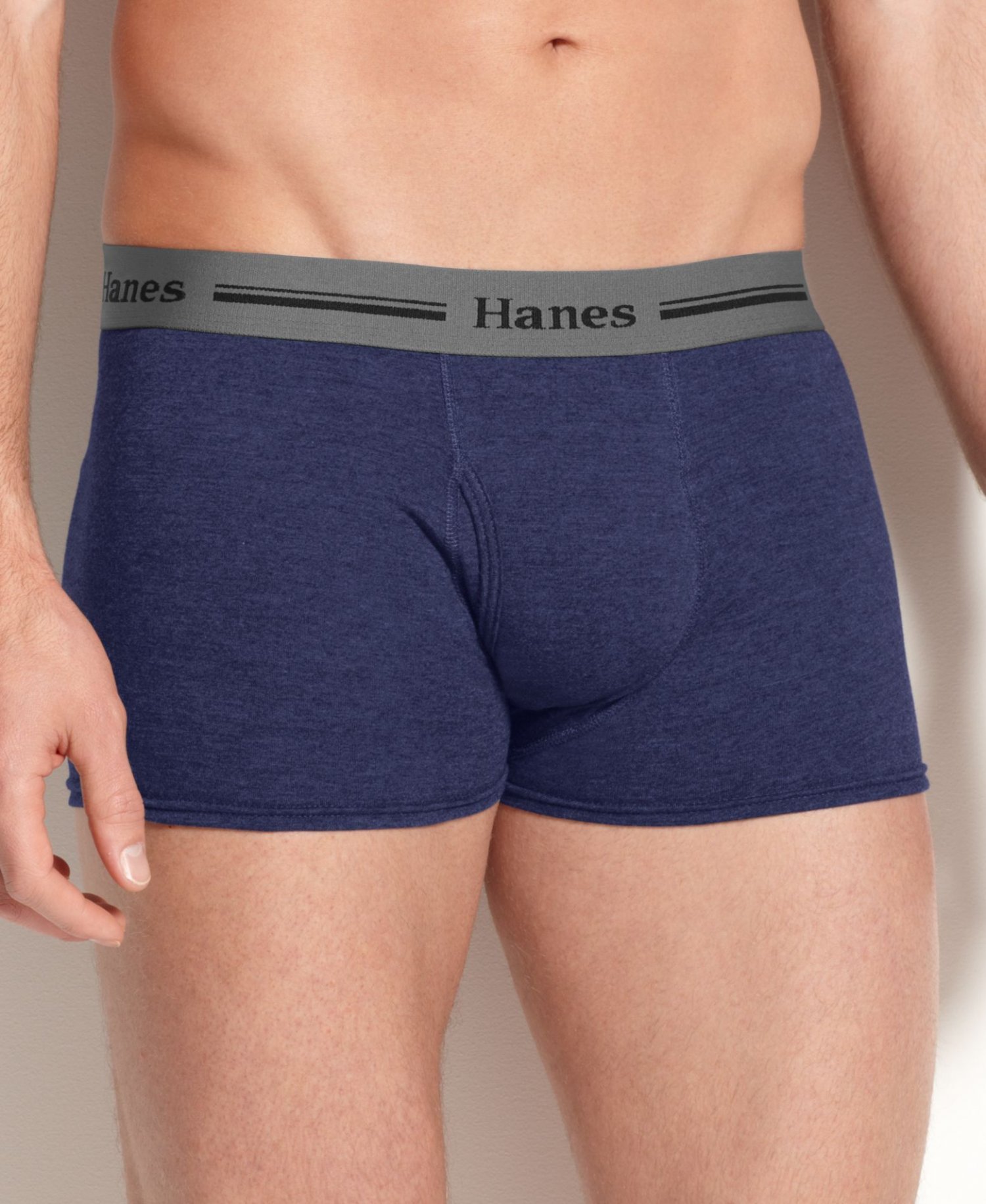 Some examples of brands and styles available in the budget line of boxer brief and short leg boxer briefs
---
New to the site!

Dildo's by PleasureWorks/GoodVibes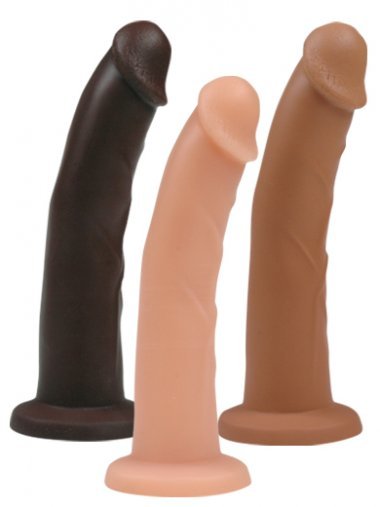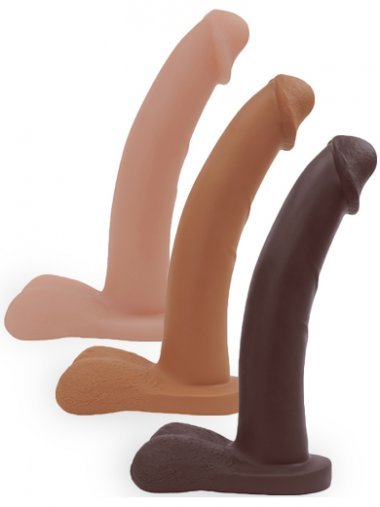 Made with High quality FirmCore silicone

Great pricing for excellent designs Find them in the Packer/Dildo locker
or HERE

---
---
We've got harnesses and packing/STP inserts to fit all STPs/3-4in1/Packers or any silicone product from other companies

Emisil FreeTom EC Prosthetic EZP FormFunction ReelMagik
Find all harnesses HERE

We now have a Create Your Own Harness: HERE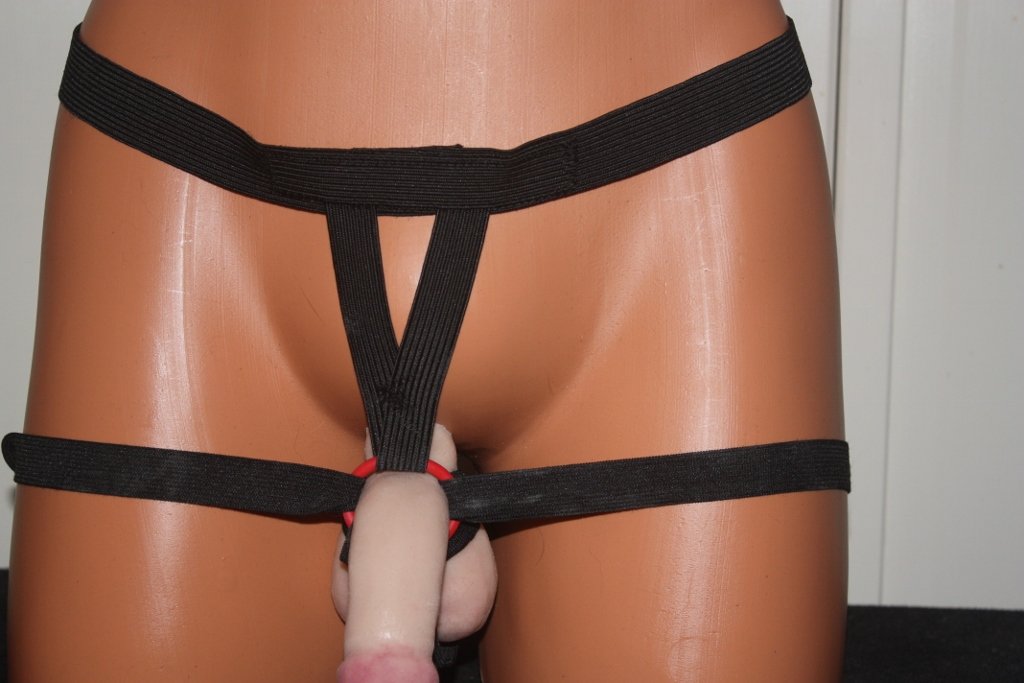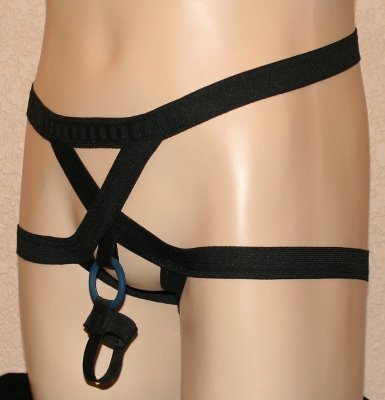 AllnOne Sport Harness X Crossing X Harness

Feel free to email with any questions as to what harness or underwear will work best with your new gear. Happy to assist and customize for you. We're the only shop that makes our gear in house, and carries multiple styles/designs of custom made to order harnesses or inserts for every need.
---
ALL UNDERWEAR COMES W/ MULTIPLE OPTIONS/INSERTS FOR
PACKING
We are always adding new gear!
Just in
Jockey Sport Briefs, Pump Briefs..look for them HERE
UNDZ, JKY, Tommy, Jockey Sport, Stay Cool and Classic
available in 1, 2 or 3 multi-packs-more you buy the cheaper they get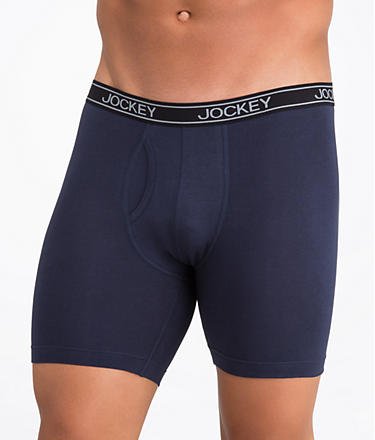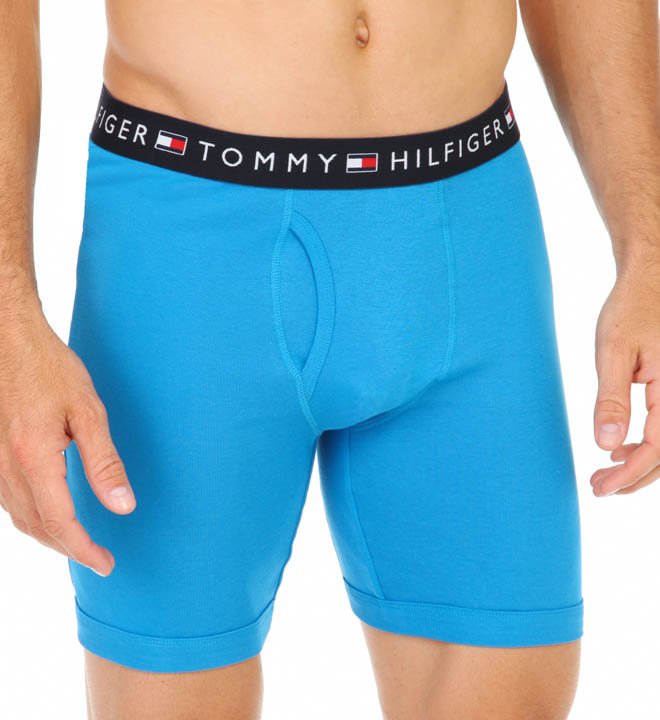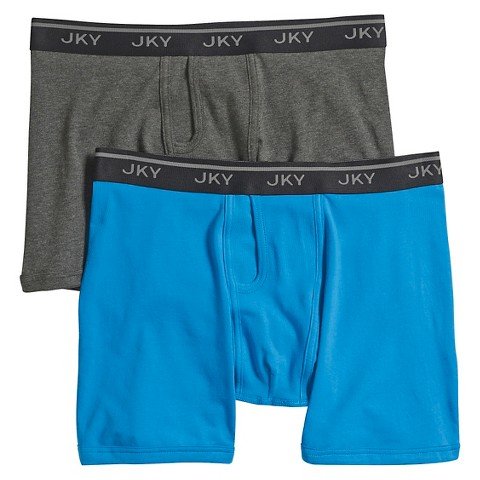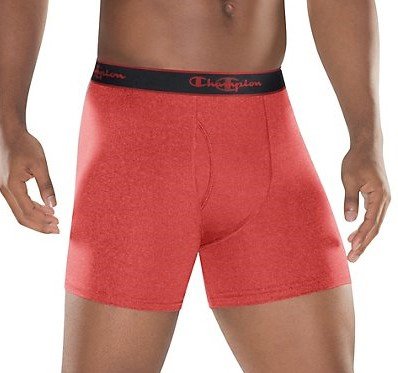 Jockey Mid Legth Tommy - JKY by Jockey 2 pk
Champion 1,2, 3 pk

Find them listed in Boxer Briefs or HERE
---
Other new items

Our Jock line has increased

Great for under work out shorts or just under jeans for a secure packing experience
All come with insert options to hold your packer just the way you like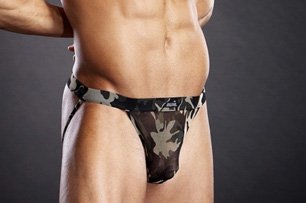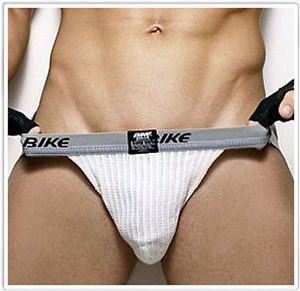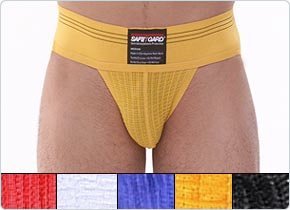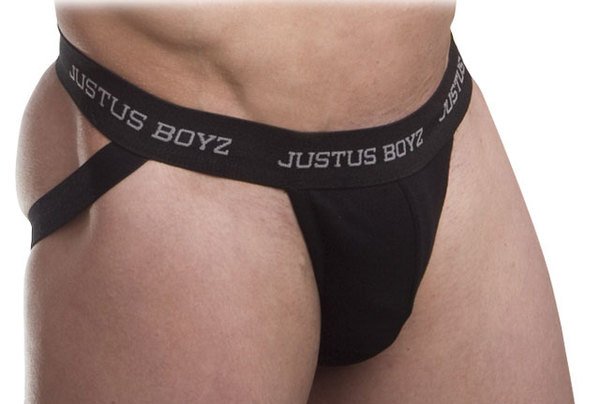 Blue Line Camo Bike Saf T Guard Justus Boyz and MORE!
Bike USA just announced they have shut down their US plants. If you like Bike jocks, get them while still available.

Find them HERE

---