---
**
The long wait is over!
**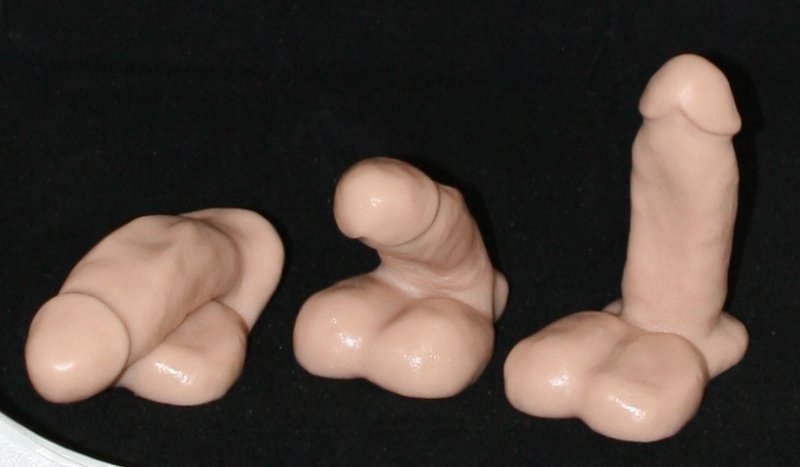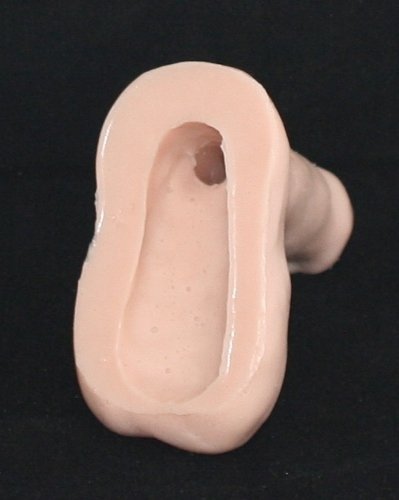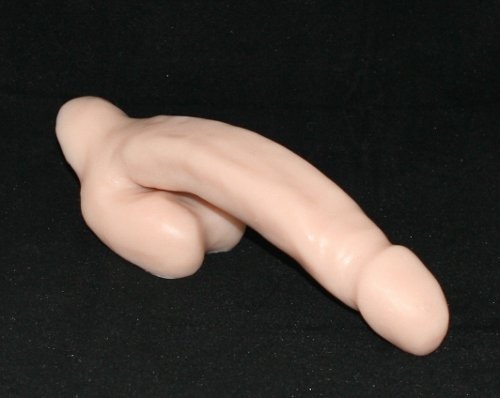 They're baaaaack!!!
The TSW Custom Silicone Line is now available
**Tranzwear is proud to be the only retailer to partner with TSW**

All designs available in Caucasian or Caramel
Packer/PacknPlay line HERE and the STP line is HERE
Or on the menu tabs under Custom Packers/STP by TSW

---
ALL UNDERWEAR COMES W/ MULTIPLE OPTIONS/INSERTS FOR PACKING

We are always adding new gear!
Just in
Stay Cool, New Camo, UNDZ, Jockey Sport, JF Ferrar Sport and CK Camo
available in 1, 2 or 3 multi-packs-more you buy the cheaper they get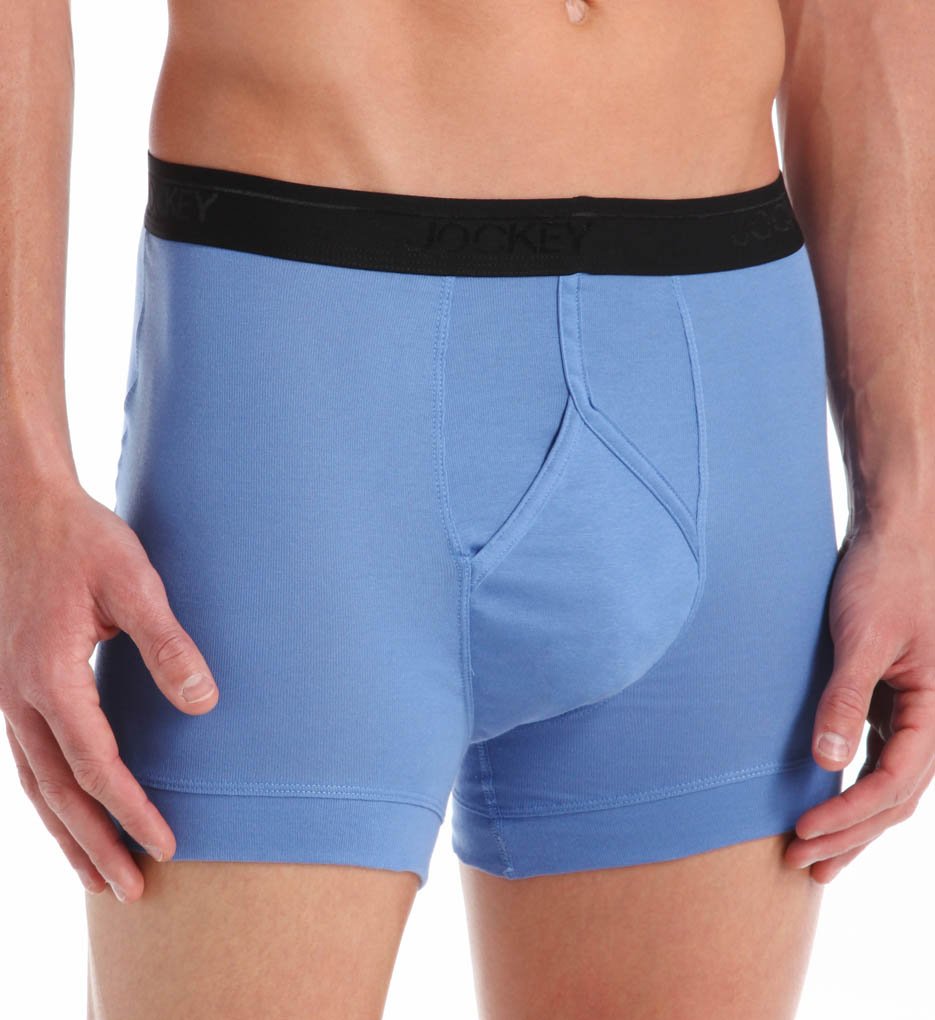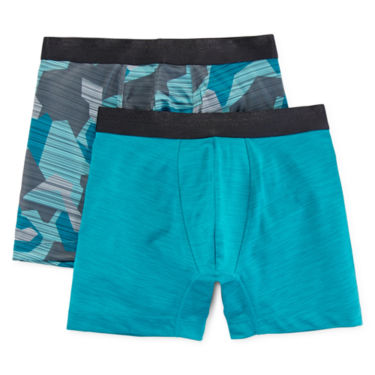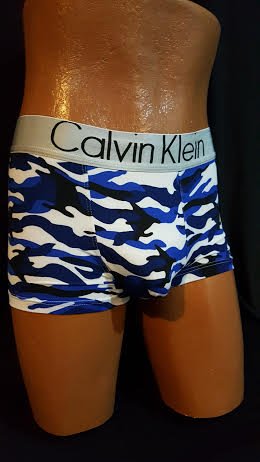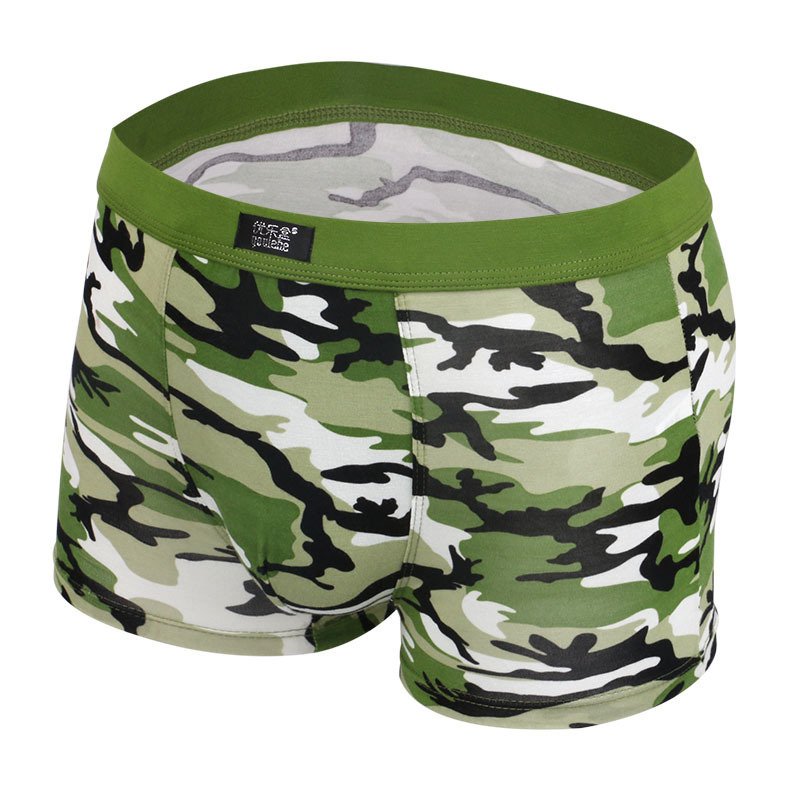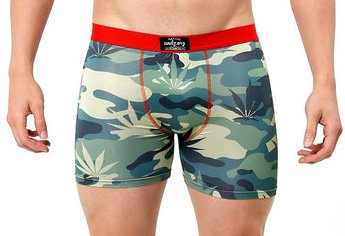 Jockey Stay Cool -JF Ferrar Sport-CK Camo- Camo Trunks- UNDZ Boxer Briefs


Find them listed in Boxer Briefs or HERE
Other new itemsFreeGun, Umbro, Helux, Hanes Premium RingerChampion Performance and hard to find New Balance Boxer BriefsChampion in combo packs of 1, 2 or 3 HERE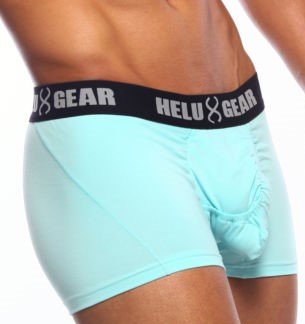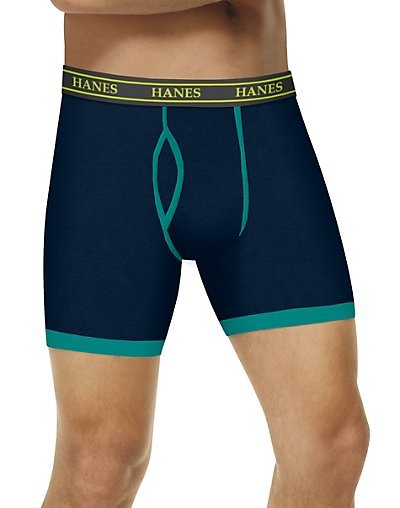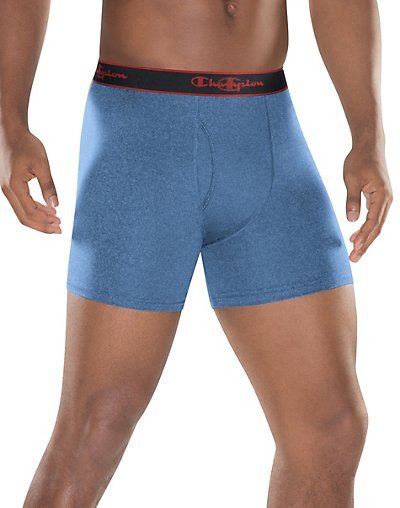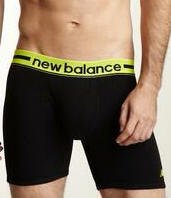 ---
Lowest 2016 pricing !!!!!!!

All of our packers and our entire PacknPlay/Dildo line
We keep our prices low so you can afford to get the gear you need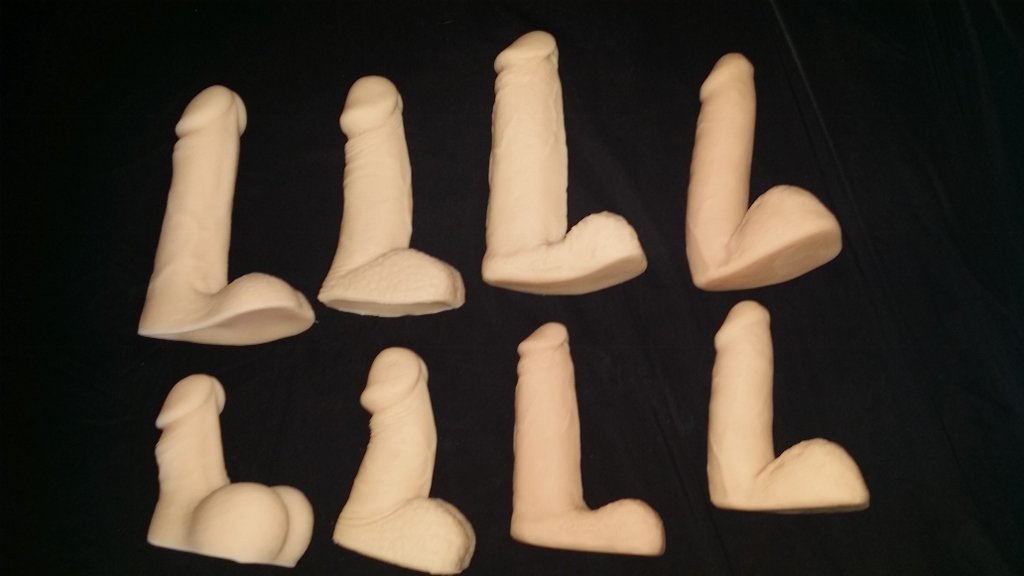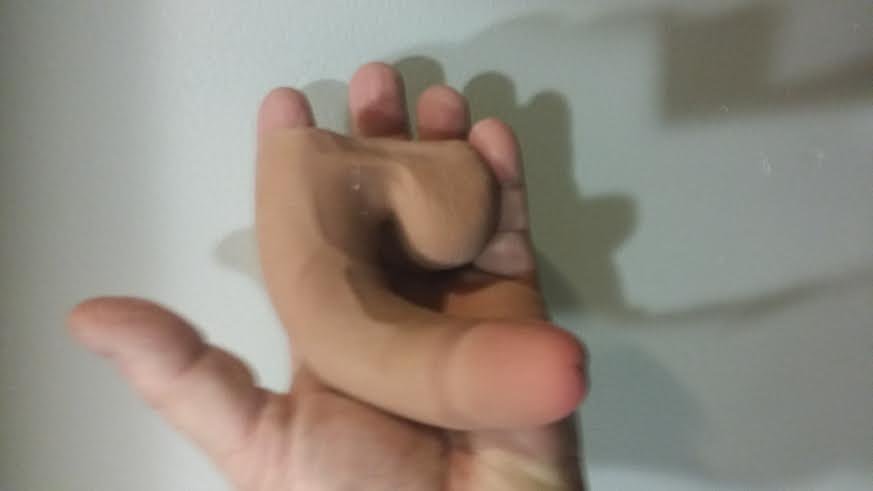 All packers, Limpy, Packer Gear, PackIT, Sailor PacknPlay Carlito flexed
Check them all out in the Packer Locker HERE