Sale: All Trunks!

Cotton trunks tend to hug the body in back, but have a looser fit than briefs in front and usually a very short leg.
Athletic Style Trunks with the spandex or poly blend hug your body and still have a short leg.
Depending on style, we offer either or both Tranzwear and BulletBrief inserts.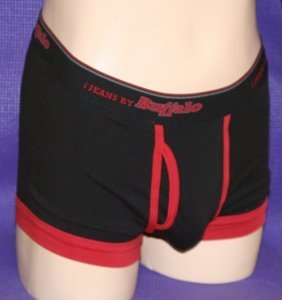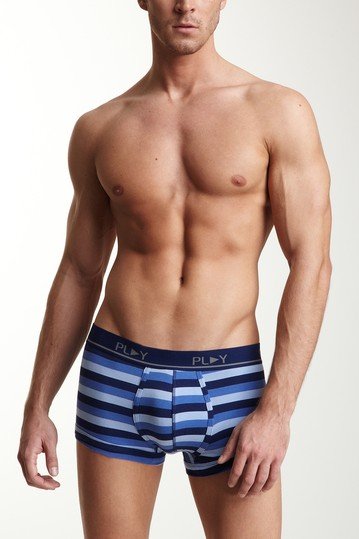 The color or brand in the pictures may not exactly match the color you receive. We work hard at keeping a variety of quality trunks, and we stock a myriad of brands that qualify as a trunk

We use a variety of brands to make our cotton trunk line. Hanes, Dickies, Starter, Dockers and other brands could be used to fill this order. We do our best to match color, but since we cannot order this item by color, some colors may not exactly match the color you choose.