LOWEST 2019 PACKER pricing !!!!!!!
Best PRICES on the web!
.....Including the very Popular MASHO!
WE SHIP ALL OVER THE WORLD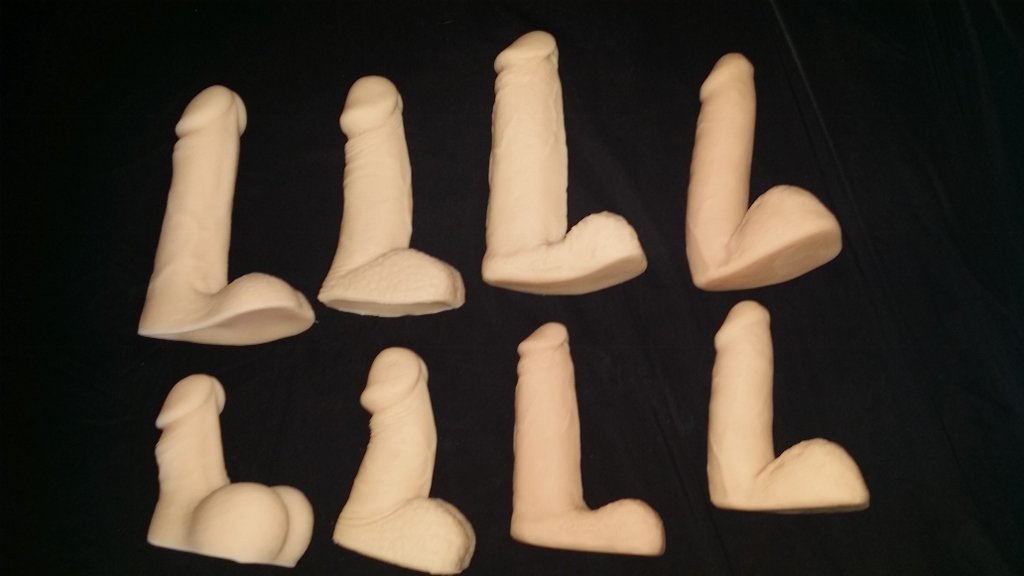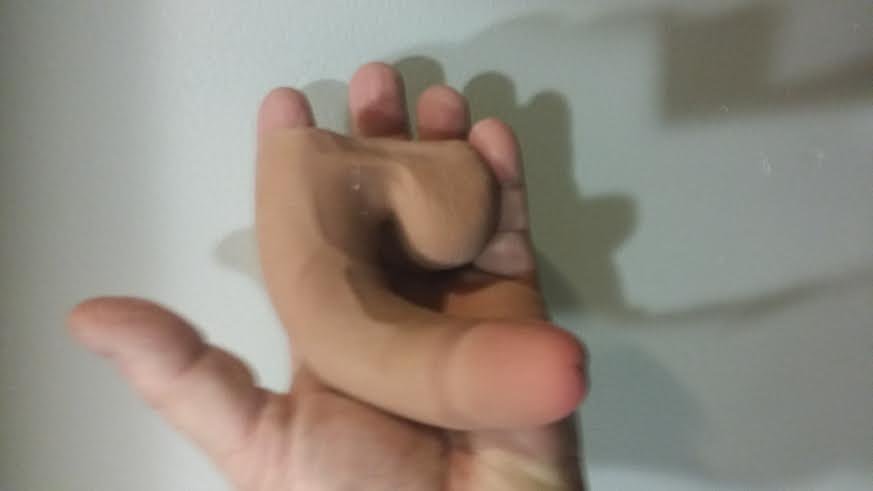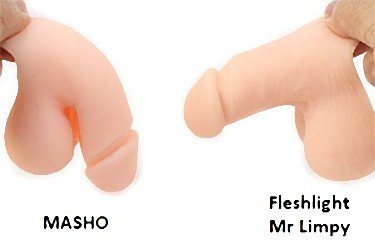 Limpy, Packer Gear, PackIT, Sailor PacknPlay Carlito flexed Masho vs Limpy XSmall
Check them all out in the Packer Locker
HER
E
---
They're Baaackk!
Uncut Custom Designed Packers
Two sizes, two colors- Find them HERE
Starting at $59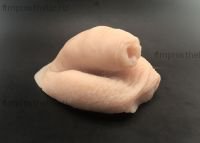 ---
We asked-They delivered
Now available in sizes XS thru 3X !!
Perfect for packing, play, STP
Starting at $19.95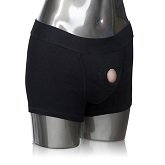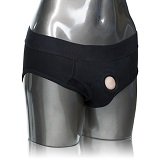 ---
Largest Variety of packing underwear on the web!!!!
PACK WITH CONFIDENCE!
Pump Briefs, Jocks and now Sport Trunks
All priced w/ our BulletBrief inserts
Available in 1,2 or BEST DEAL!!! 3 pk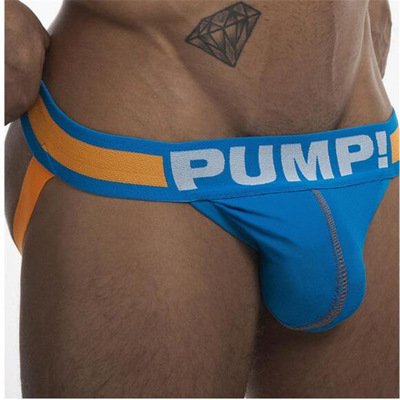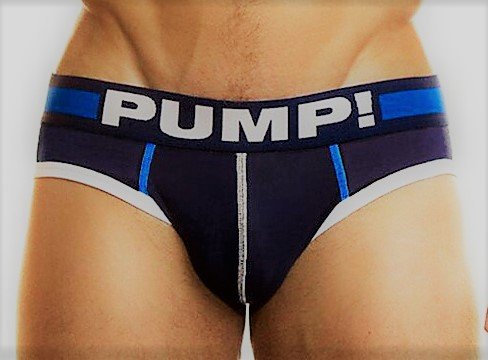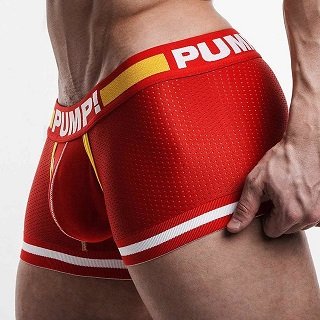 Find Jocks HERE
F
in
d
the Briefs HERE
Find Trunks HERE
---
Similar to "Joey" but no pins
You can choose with magnets or Velcro, or choose to sew yourself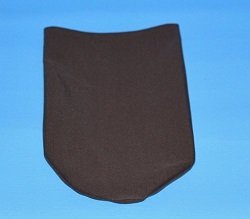 ---
The NEW AND IMPROVED! EZ Bulge 2.0- Show off your stuff!

EZ Bulge 2.0 is Here !!

(Thicker/Firmer and enhanced Penis outline)
We also have brought back the older version via customer feedback, smaller/lighter/less outline

Find it in Packer Accessories-
HERE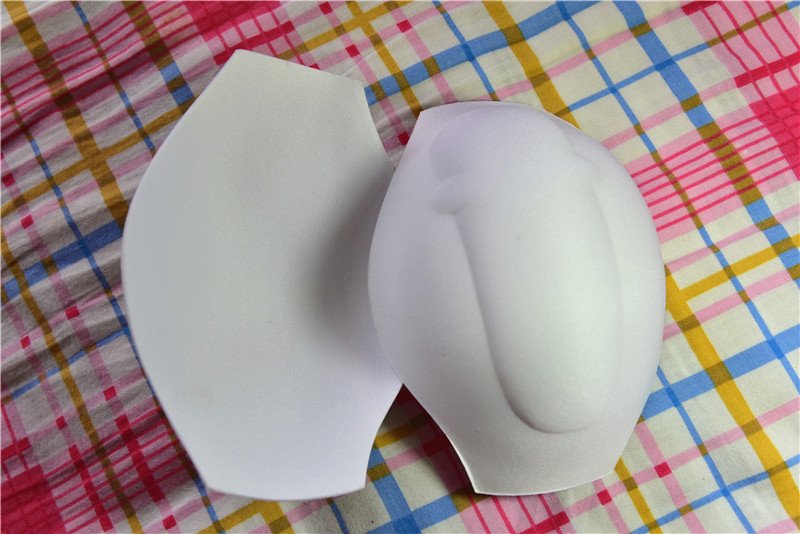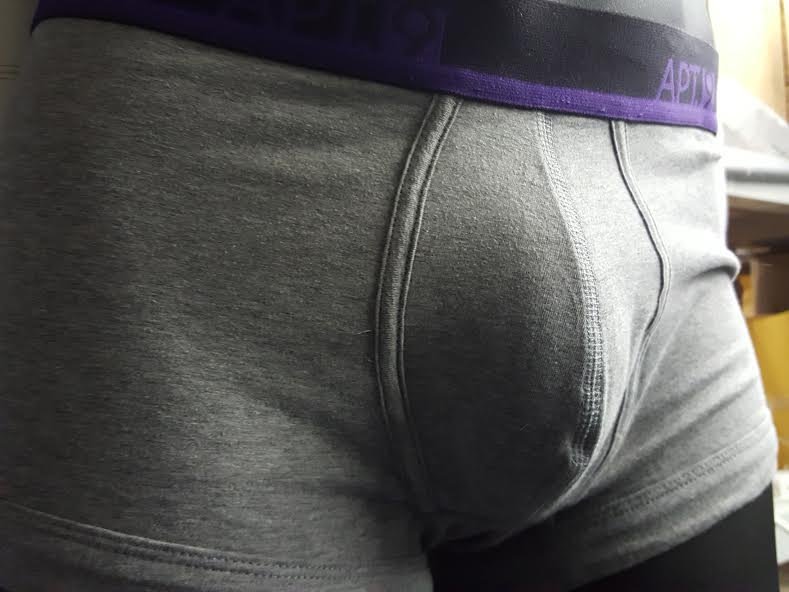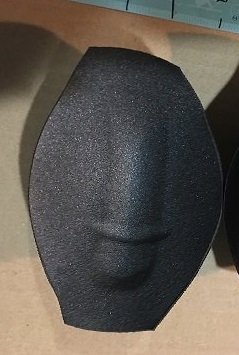 photo on right: Side by side Version 1.0 vs 2.0
If too large, easy to trim to fit your boxers fly pouch.
---
Great New Vibe/Hummer
For personal/self love or w/Partner
Satisfyer
Once you try it, you'll never go back to a regular vibe!
New technology latches on to your junk, giving you a true Hummer! w/bonus vibrations 11 settings!
Reg $49.95 Sale Price: $21.95

We have a whole new supply of lubes and Junk Enhancing gel
---
Two new harnesses-for the budget minded
starting at $6.95

Listed under Harness Style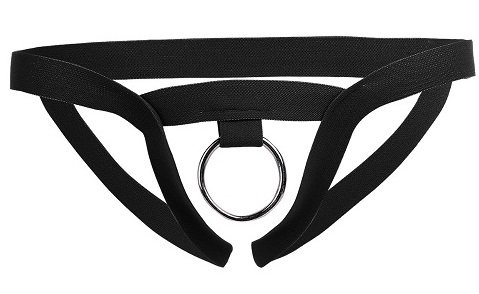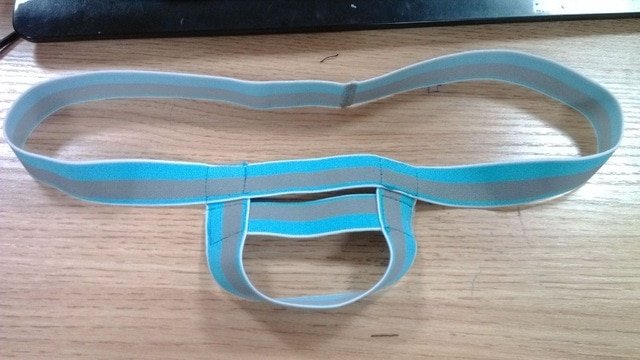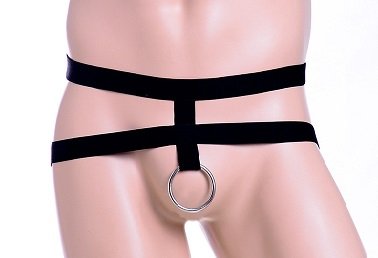 Great for adhesive packers to keep secure or lightweight way to pack

---
---
New Budget Pricing- Lowest prices yet!!!
Boxer Briefs all w/ packing inserts

starting at $8.95
Find them HERE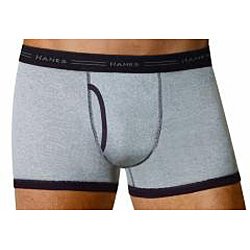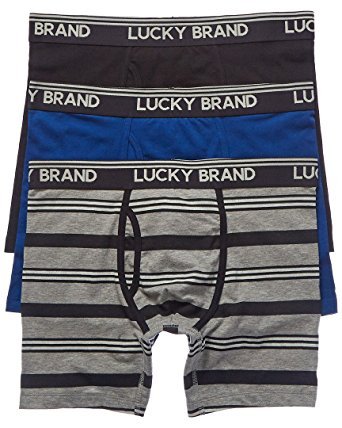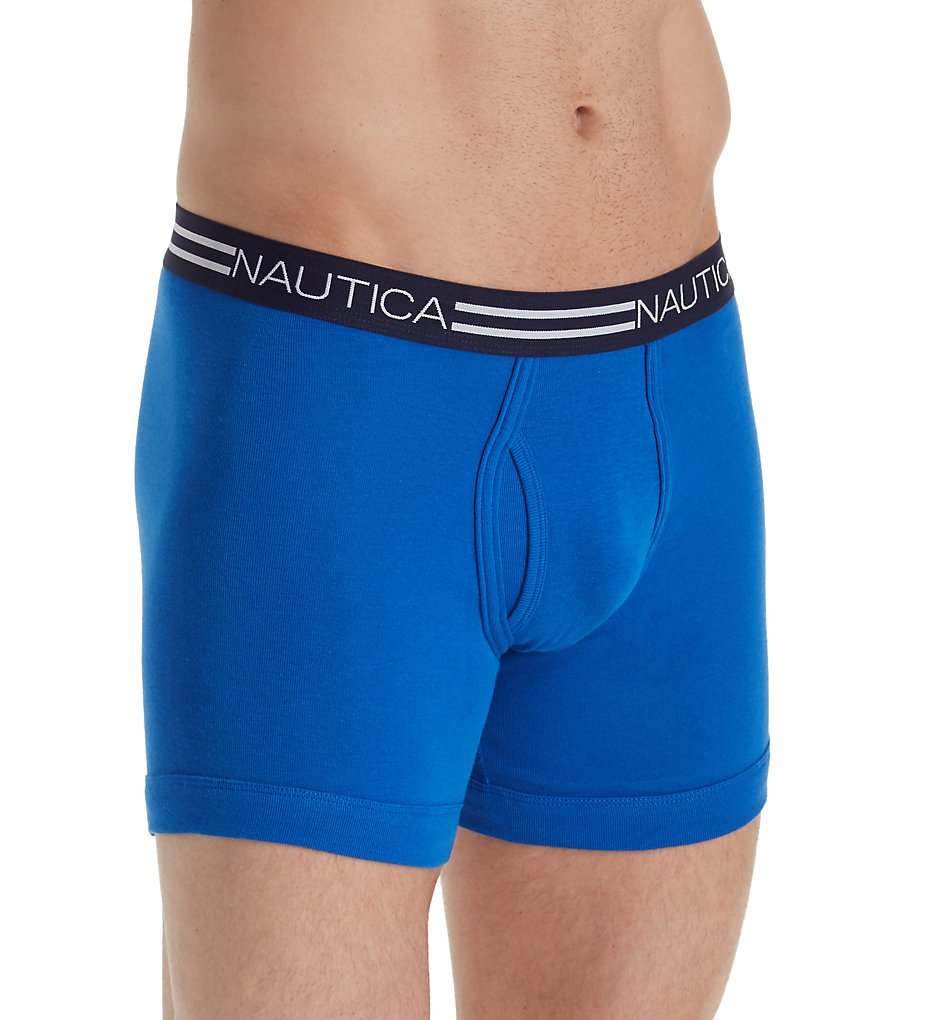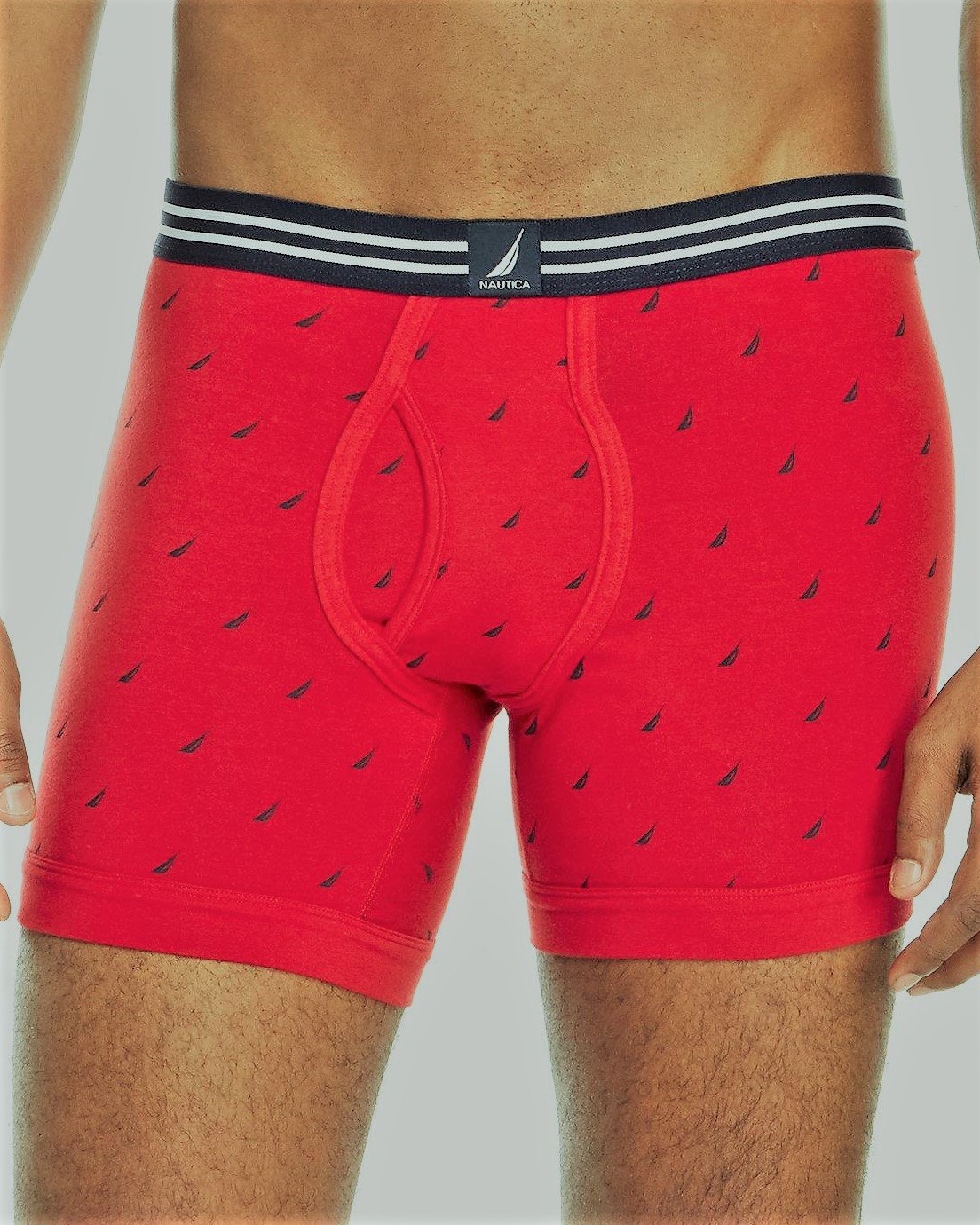 Some examples of brands and styles available in the budget line of boxer brief and short leg boxer briefs
Also new Button Fly/Helux for STP use: HERE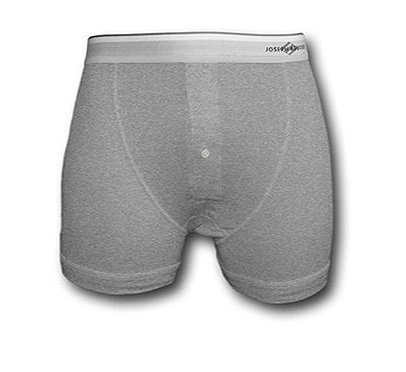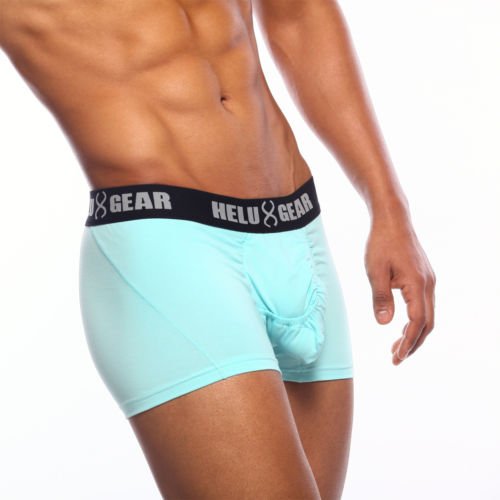 Button Fly Helux Trunks
---
---
---
Have a favorite brand of boxers or some new Swim Trunks you want to use for packing?

~We now offer CONVERSION service~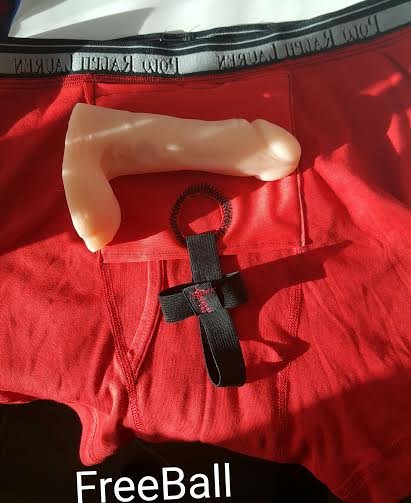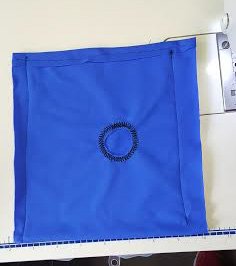 You ship new in the package items, boxers etc that you want to use for packing/STP to us and we'll sew in one of our copyrighted BulletBrief inserts into them and ship them back to you.

We'll sew the inserts into any piece of clothing as long as it it new, in the package or with tags.

Find out how to access this service
HERE